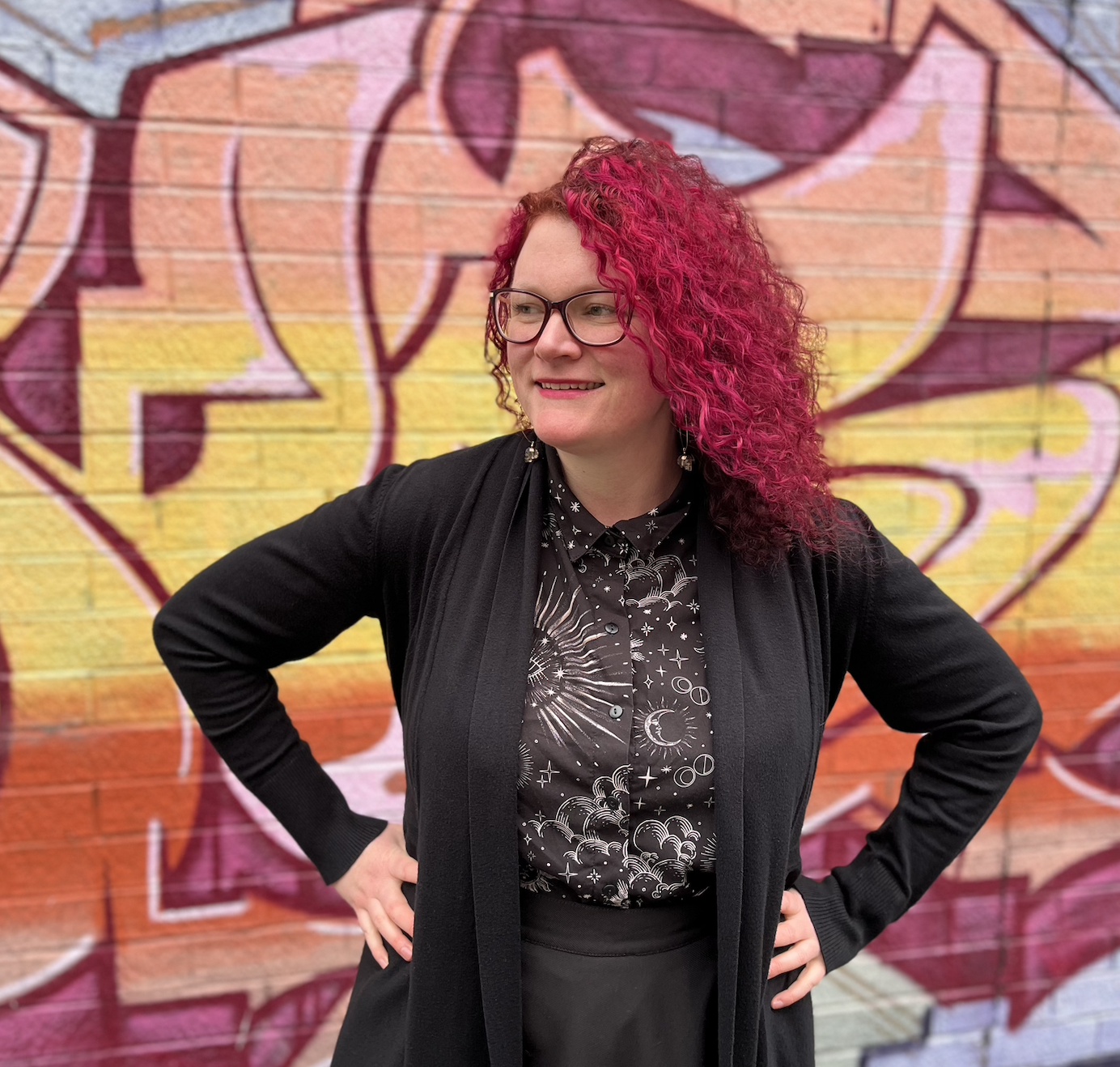 Lilly Ryan
Head of Regional InfoSec, Australia & New Zealand
Lilly Ryan is a recovering historian and current information security specialist based in Australia. Over the last decade she has worked as a Python developer, Linux wrangler, and penetration tester specializing in web application and cloud security. She currently provides security assurance and advice to Thoughtworks delivery teams with a focus on secure development practices, threat modelling, and the attacker mindset.

As a part of the Information Security team, Lilly helps Thoughtworkers to grow their security capabilities. Her strongest expertise and main interest is in offensive security testing. She also works with Thoughtworks globally to develop security policies, education initiatives, and strategies for the business.

Lilly is a fierce advocate for consumer privacy rights, a human-centred web, and making tech knowledge accessible to all.

Outside of her work duties, Lilly enjoys interviewing people of many backgrounds about their perspectives on technology and security, and creating platforms for discussing the issues. She co-hosts Byte Into IT on Melbourne radio station 3RRR, interviews cybersecurity specialists on the OWASP DevSlop Show, co-founded the Technically Games conference, and is Co-Director of PyCon AU 2023. She also serves on the board of Digital Rights Watch Australia.