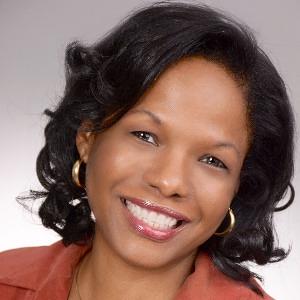 Dianne Inniss
Customer Experience and Innovation Strategist
Dianne is a principal with Thoughtworks North America's Retail team. She partners with clients to design meaningful customer experiences and deliver digitally-enabled solutions that create shared value for retailers and their customers. 
Dianne positions retailers to generate customer delight, drive sustainable growth and increase profitability with human-centered experience design, process and organizational changes and front and back end technology solutions.  
Dianne has worked with leading global brands such as the Coca-Cola Company, Coach, Estee Lauder and the Hudson Bay Company (parent of Saks 5th Avenue and Lord and Taylor).