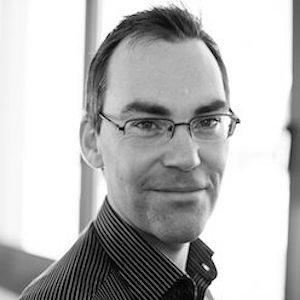 Christian Deger
Chief Architect, AutoScout24
I'm an Architect at AutoScout24. I'm deeply involved with "Tatsu", where AutoScout24 transforms its matured IT setup into a nextgen Web-Scale IT platform. I joined AutoScout24 as a developer, later lead a team of Developers, before the current challenges lured me into a more technical role.
After many years of software development, I am still excited about advances in technology and in new ideas and concepts. My current vision is centered around "You build it, you run it" and includes buzzwords like AWS, Microservices and Event Sourcing.
I now believe I am an architect, so don't take me too serious.