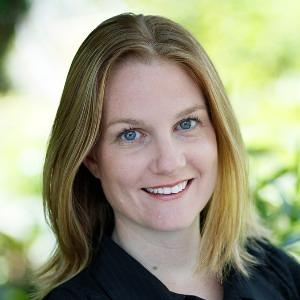 Brigitte Britten-Kelly
Digital Content Strategist
I am passionate about building brands through digital content and have a love for writing and editing. I am excited to be part of a global marketing team in an organization that values technical excellence and positive social change.
In my current role I help to create, manage and deliver content for the Thoughtworks website and I support and guide 160+ marketers across 18 regions with Adobe Experience Manager CMS. I have extensive knowledge of the digital content experience ecosystem and work closely with the digital techops team to bring new business requirements to life. 
At Thoughtworks, no two days are ever the same. There is plenty of opportunity for growth and I work with amazing people across the globe.