It's been more than three years since Thoughtworks' luminary Zhamak Dehghani introduced the world to Data Mesh; a decentralized, socio-technical approach to managing data at scale. Since then, dozens of organizations worldwide are developing expertise in the paradigm and making their vision of a decentralized, federated data architecture a reality. But, what does a Data Mesh really look like when it's brought to life? And how can you start your own Data Mesh journey?
In this new whitepaper, Thoughtworks and Google Cloud experts share advice about how they have helped organizations materialize their Data Mesh visions and gain more value from their data. Inside you'll find reference architectures that clearly illustrate how you can build your own Data Mesh on Google Cloud, along with tips to help you make the right decisions at every stage of your Data Mesh journey.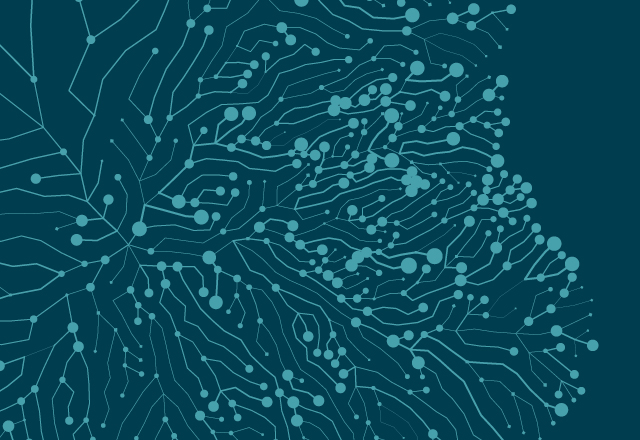 What are the benefits of a Data Mesh?
Ownership of data is distributed among cross-functional domain teams, who then provide data products to end users. The approach helps solve some of the quality and scaling issues that have historically plagued other centralized approaches to data analytics — enabling you to draw insights from your data easily.