In the previous article, we talked about how Mambu App brings benefits from cost and user experience perspectives based on their infrastructural built-in advantages. However, in order to fully realize benefits to the business there will likely need to be an investment in business workflow customization and process improvements.
Depending on a business' requirements and conditions, we recommend various Business Process Improvement methodologies, such as the DMAIC and DMADV models introduced by Six Sigma and the Double Diamond Model. For customers with different business problems, we use different methods. We have mainly seen two types of customers: 
Businesses who do not have an automated system to deal with a particular business process yet. The Double Diamond Model or DMADV is a better method here as such businesses usually require a complete product design from scratch. 
Businesses who have a legacy system and seek a more efficient way to complete tasks within Mambu. The DMAIC method is a better fit for this type of business as it's mainly for improving an existing process.
Although some methods are better suited to certain types of businesses, no process improvement method is ever 100% ideal for a given business problem. It's always a good idea to combine those methods as needed. For example, a hybrid "DDMACI" approach works well. 
Discovery: During this phase, and as suggested by Six Sigma, we collect requirements from the following four aspects: Voice of Business (VOB), Voice of Employees (VOE), Voice of Customers (VOC), and Voice of Process (VOP). We ensure all the requirements are taken into consideration and well-balanced.
Voice of Business (VOB) are the wants, needs, and expectations that the leadership has of an organization. In another word, it's the ROI and Cash Flow that a company's leadership cares about. This information has a great impact on the project's scope and timeline.

 

Voice of Customers (VOC) can refer to both internal and external customers. As the Mambu Apps are usually developed for internal use along with Mambu UI, during this stage, we mainly collect requirements from the internal users (employees). We listen to the problems they want resolved and learn their expectations.

 

Voice of Employees (VOE) can be similar to the internal VOC. However, VOE should not only contain the voices from the actual performers of a process, but it should also reflect whether all employees are satisfied with the company and are aligned with the company's vision. Ignoring this voice may have significant impacts on VOB and VOC as unhappy employees cannot serve customers better or help a business to achieve their goal.

 

Voice of Process (VOP) is how the current process meets the VOC. By completely understanding the current state, the team is able to prioritize and categorize the process to bring the most value to the customers by incorporating the other three voices.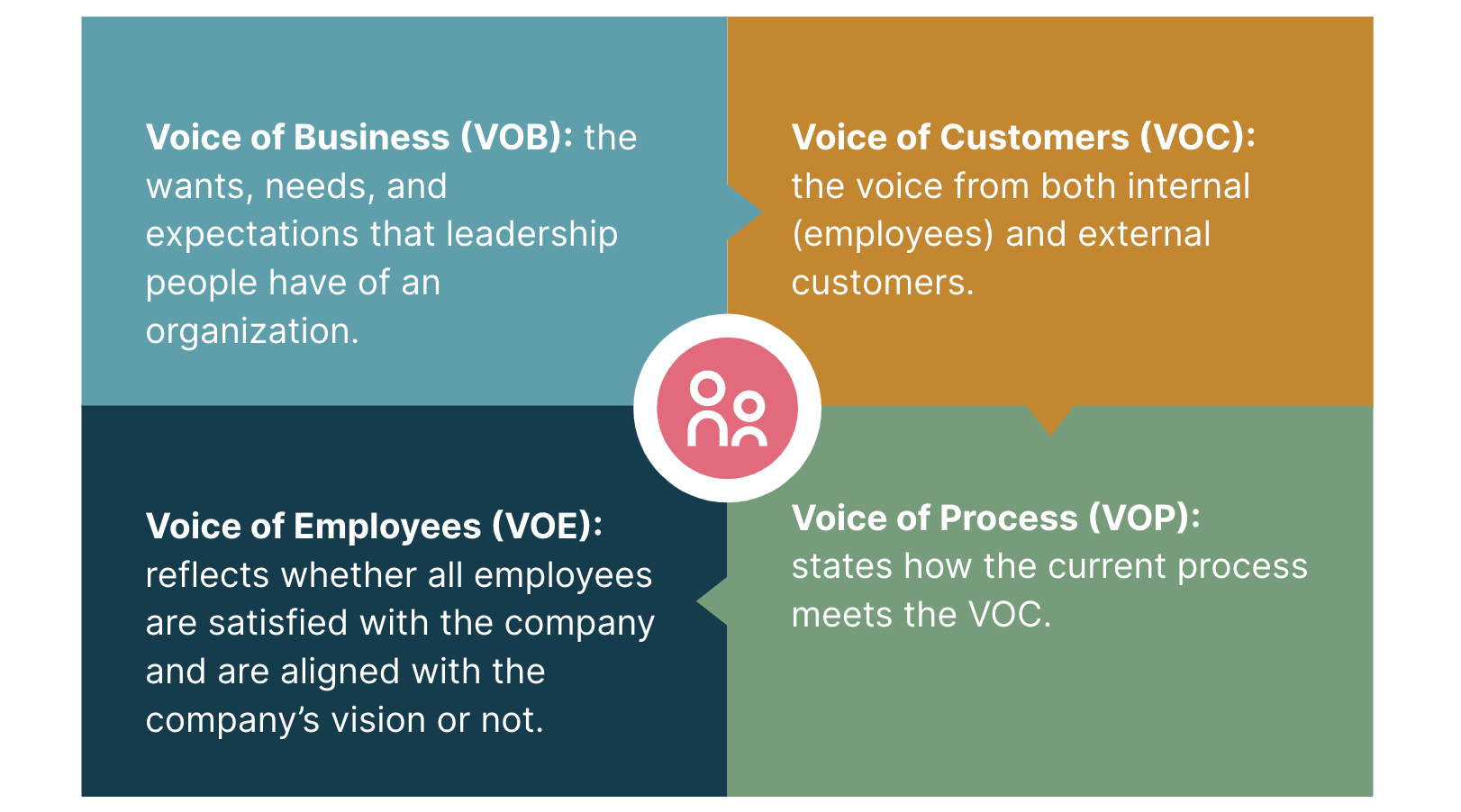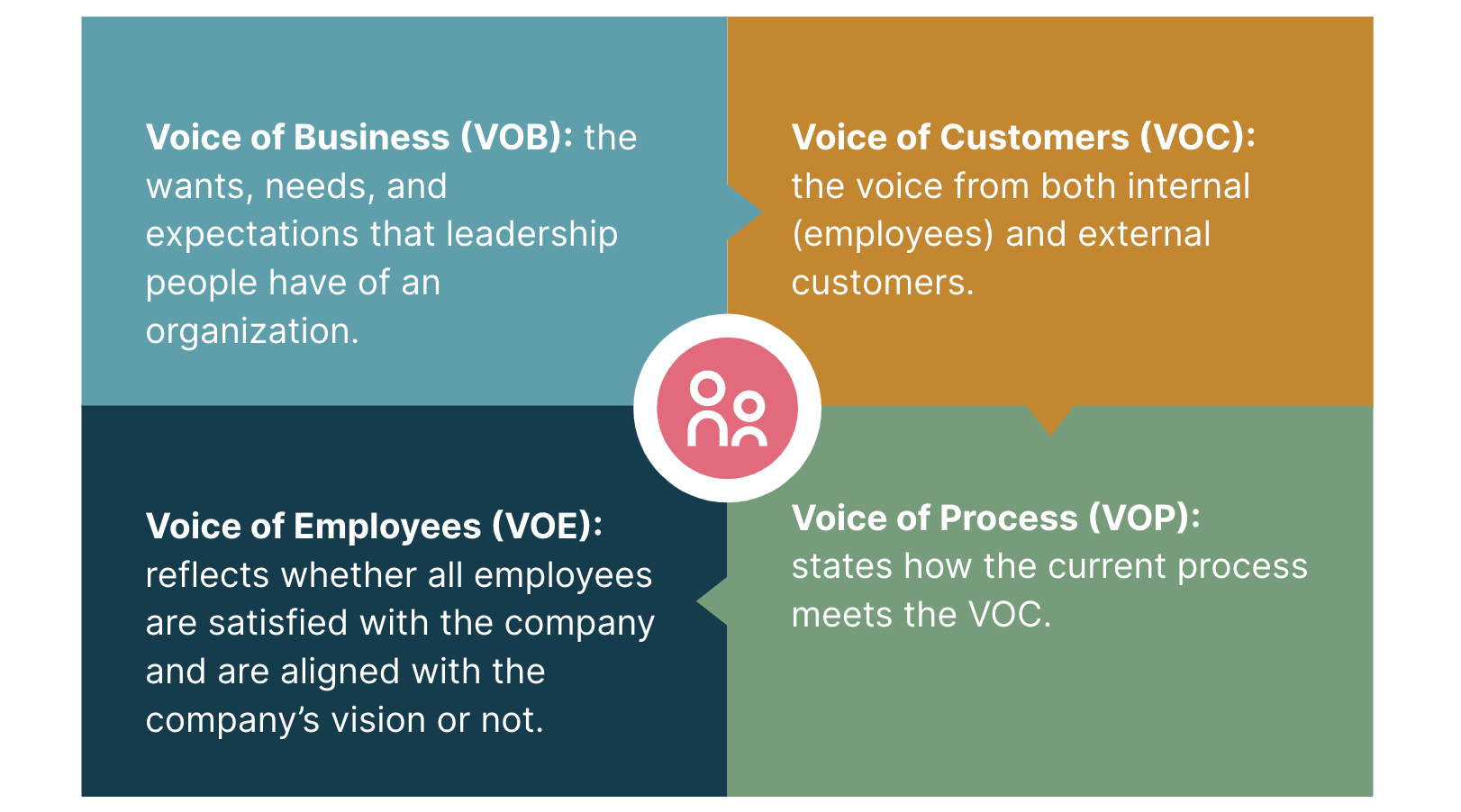 Define: After discovery, we host inception sessions that can last from two days to four weeks depending on project size. The inception session must include all key stakeholders to define the project vision, scope, success measurements, priority, release plan, and ways of working. At this stage, a project charter can be populated during the inception phase, with the business problem and all decisions registered during this phase. 
Measure: Although the project's success measurements were set during the Define Phase, it's never the end of the "Measure Phase." Within each milestone or every month/quarter, the team needs to revisit the measurements and define new OKRs (objectives and key results). This is to ensure we are delivering the right value to the customers. 
Success measurements need to be generated from multiple aspects. When it comes to assisting a customer on building a Mambu App, we mainly measure success from the following aspects:
Quantitative: such as revenue gain, system performance, time spent on a process, etc.
Milestone: timeline of delivery.
Analyze: This phase is similar to the "Design Phase" of the Double Diamond method. We need to understand the problem that a business is facing in detail and be able to get to the bottom of it at this stage. 
Based on our past Mambu App implementation experience, we found that many businesses are facing challenges in having their workers deal with repetitive and time-consuming tasks, cross-functional corporations, and inefficient offline communications. As a result, we have been working with the customers to design products that involve fewer people, less manual work and less offline communication. 
Improve: In the Improve Phase, the team starts to deliver the solutions while continuing to improve them. In the meantime, the team also needs to test and collect data to validate whether the solution fulfills the requirements and the project goals or OKRs defined in the Measure phase. 
With our Mambu App delivery experience, we decided to use a continuous delivery approach that allows us to deliver and improve at the same time.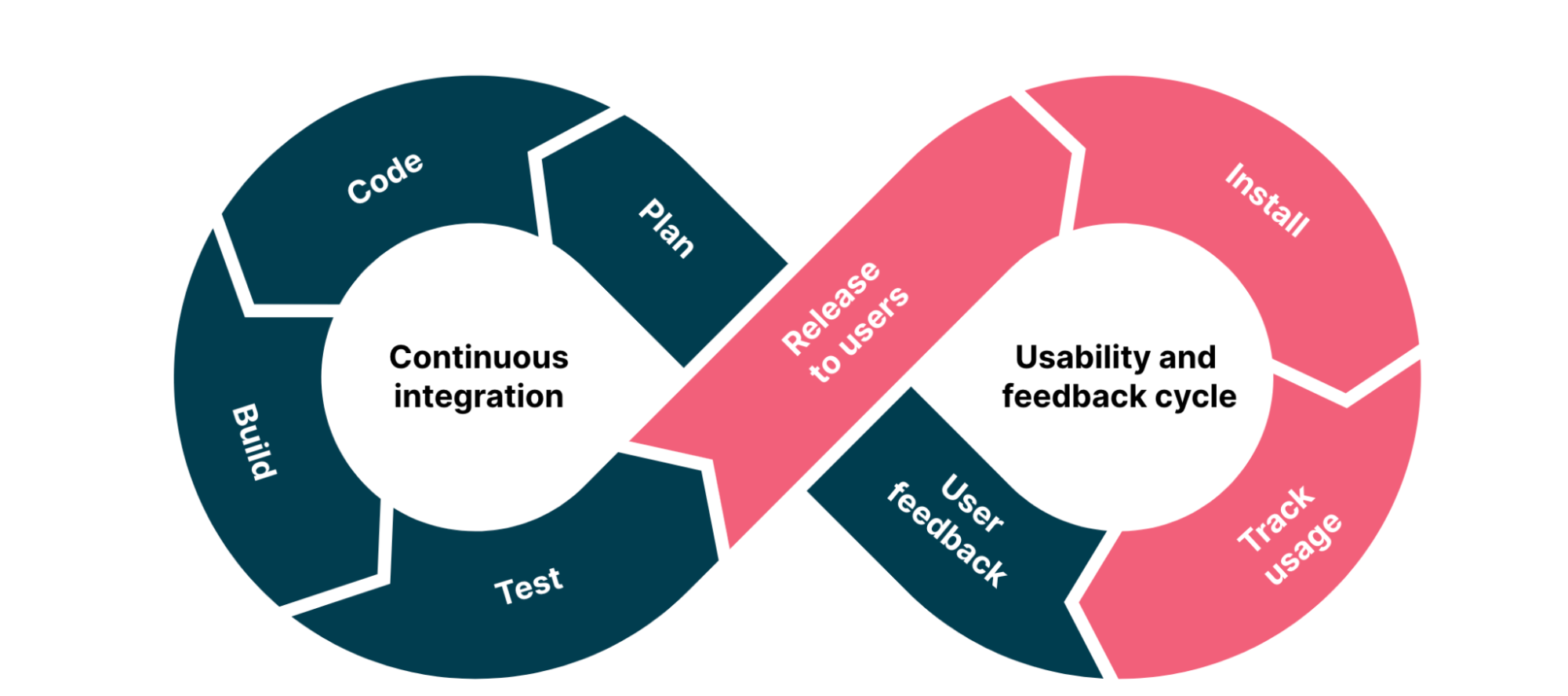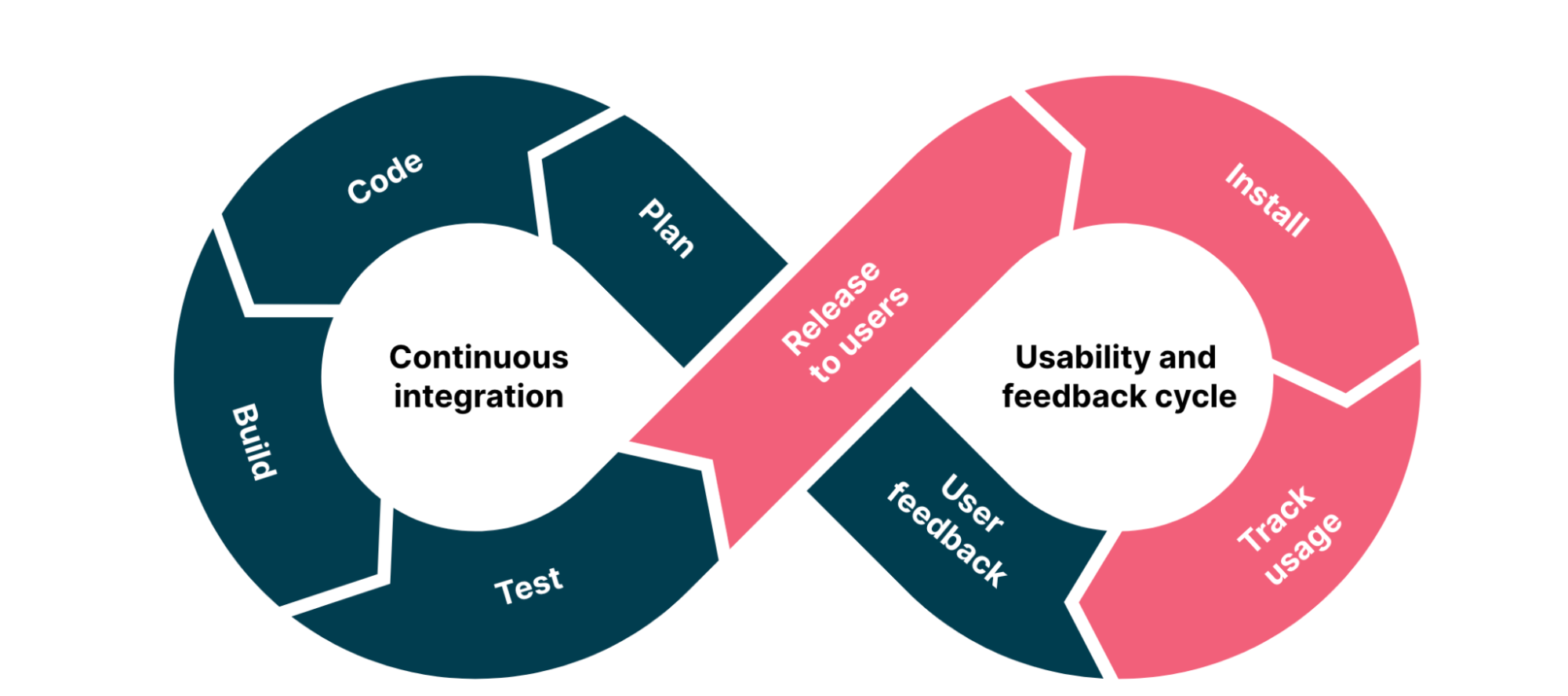 Control: The Control Phase is where the team keeps monitoring the new product/process after it goes live to ensure a sustained success. It's critical to keep the system stable and stay in high performance in the banking system to reduce the risk of data loss and reputation damage. We can take on-call services to respond in a timely manner in case there is a production incident or dip in performance.
In conclusion, businesses can follow the methodologies recommended in the article to adapt Mambu App as the solution to resolve their problems in function customizations within Mambu UI. This helps businesses better define a problem, smoothly deliver a right product, clearly measure the result, and continuously assure a high performance product.
Disclaimer: The statements and opinions expressed in this article are those of the author(s) and do not necessarily reflect the positions of Thoughtworks.