Past event
Technology is reshaping our world. Technologists have the power to help prevent devastating impacts on identity, health, business, political systems and social cohesion, simply by applying ethical thinking and the right methods. Good intentions are no longer enough. 
How can we anticipate the consequences and mitigate any harms of our products?
This webinar is the opportunity for leaders and practitioners to learn about Responsible tech, including a showcase of the best tools designed to help you think through the implications of the products you are building.
Our speakers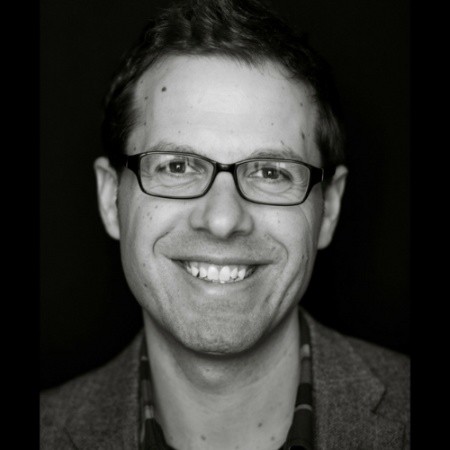 David Ryan Polgar
Founder, All Tech is Human
David Ryan Polgar is a tech ethicist & responsible tech leader, as well as being the founder of All Tech Is Human, he is a member of TikTok's Content Advisory Council and an international speaker & commentator.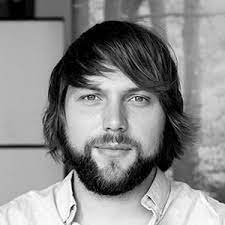 Alexander Steinhart
Psychologist & technologist, Thoughtworks
The editor of Thoughtworks' Responsible tech playbook, Alexander's passion is in realigning tech with humanity's interests. As a consultant, Alexander plays a variety of product roles for Thoughtworks' clients in Germany.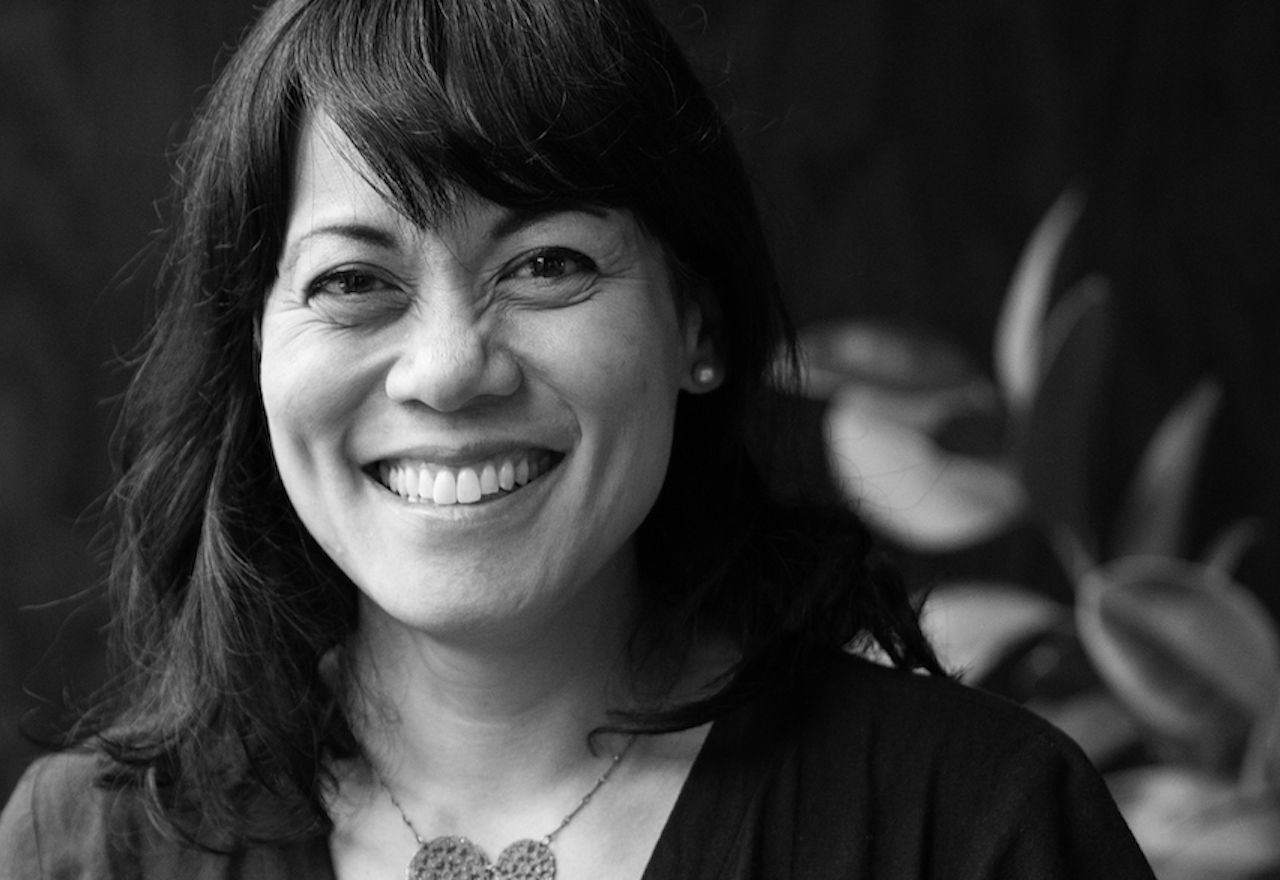 Sheryl Cababa
Chief design officer, Substantial
Sheryl drives an equity-centered design practice at Substantial that is focused on systems thinking, social impact and technology ethics. Instrumental in the creation of some of the best Responsible tech tools, Sheryl is currently working on a book about systems thinking for designers.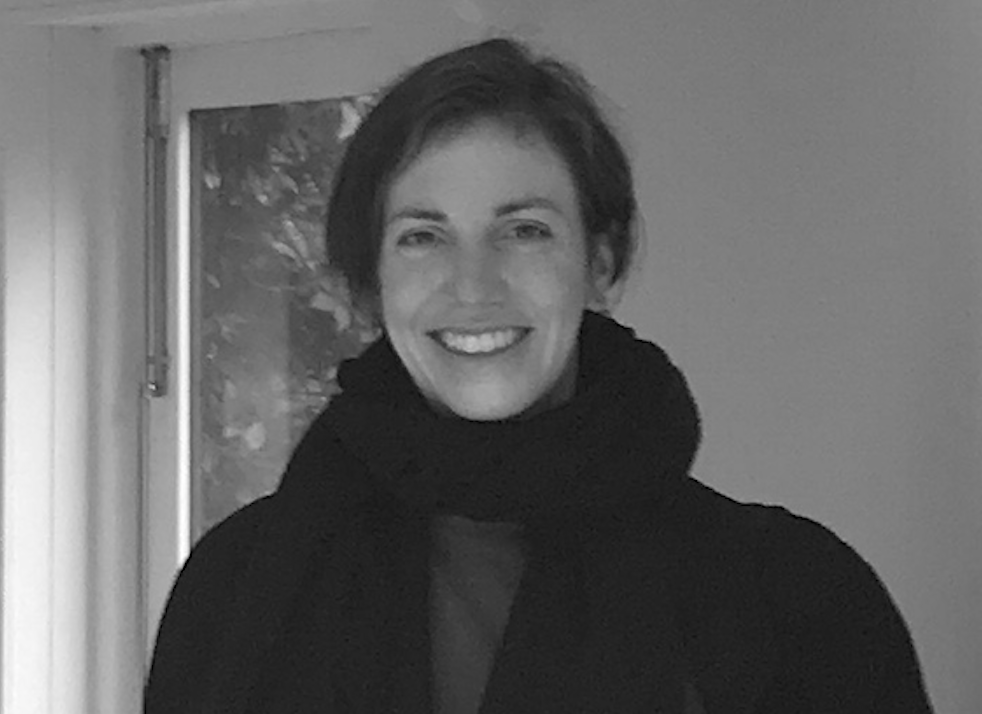 Jeantine Mankelow
UK head of social change, Thoughtworks
As part of her role as UK Social Change Lead, Jeantine is a champion of Responsible Tech. As an ex-developer she is keen to see responsible tech practices brought into all projects, using our privilege for positive change.