Responsible Tech Congress
The first responsible tech congress is here in Ecuador!
The first Responsible Tech congres is an event that aims to be a space for the exchange of ideas on the subject of technology, making its consequences visible and discussing the potentialities inherent in using it responsibly.

This is a multidisciplinary meeting space between various social actors such as academia, industry and civil society. It is also the first impulse to think from Latin America about our place in building technology for everyone.

The event will take place on September 28 and 29, both virtual and face-to-face, at the FLACSO, Quito, Ecuador. Tickets are available below. It is a free event for the community.
You can register Face-to-face or Online here - September 28 and 29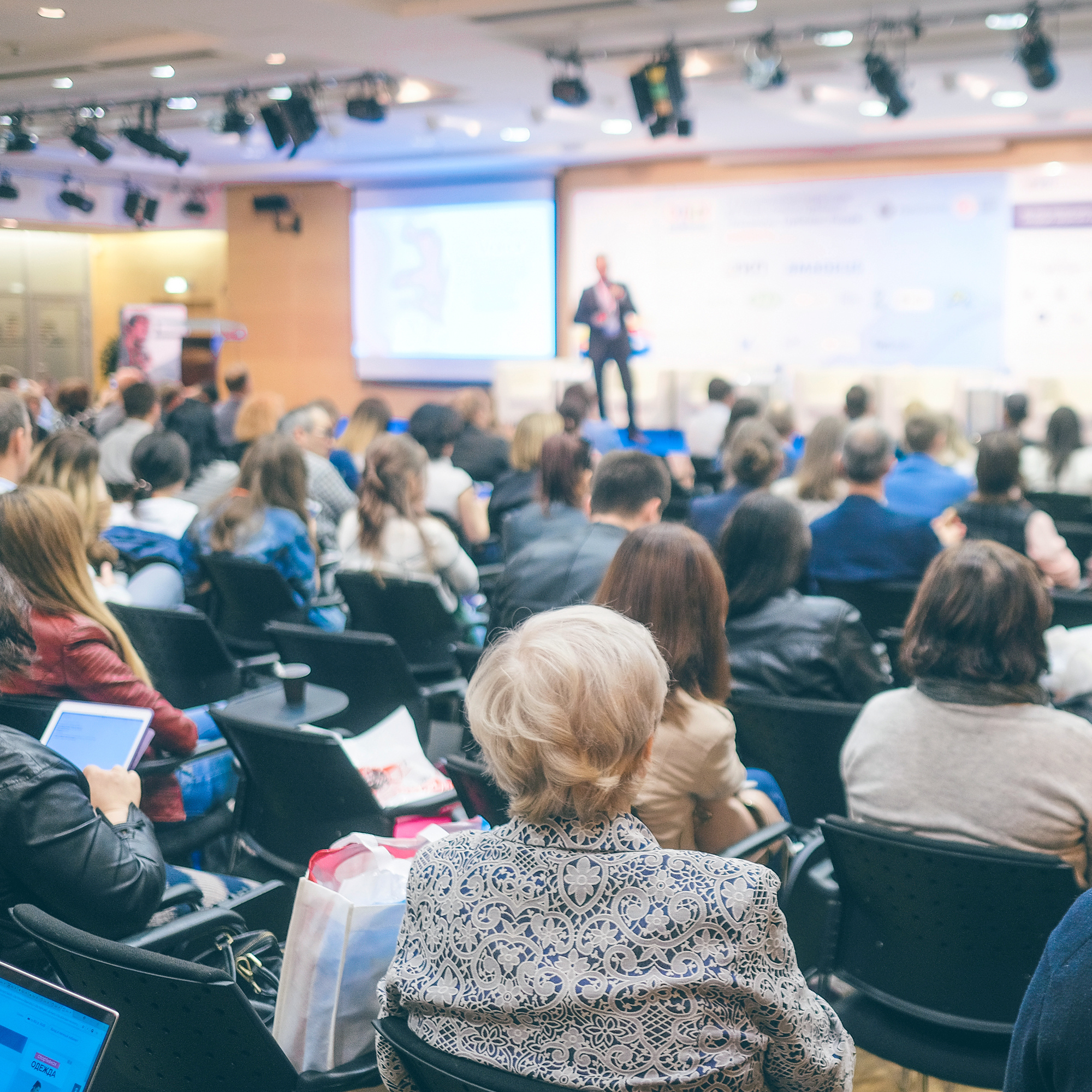 Congress face-to-face experience
Quito, Ecuador- September 28 & 29, 2022
Share with great speakers in person and enjoy the spaces provided by FLACSO University.
Any type of donation on the day of the event will be gratefully received, to be delivered to a foundation.
Online congress
September 28 & 29, 2022
Join the online experience, where you can be part of this great event, from anywhere in the world.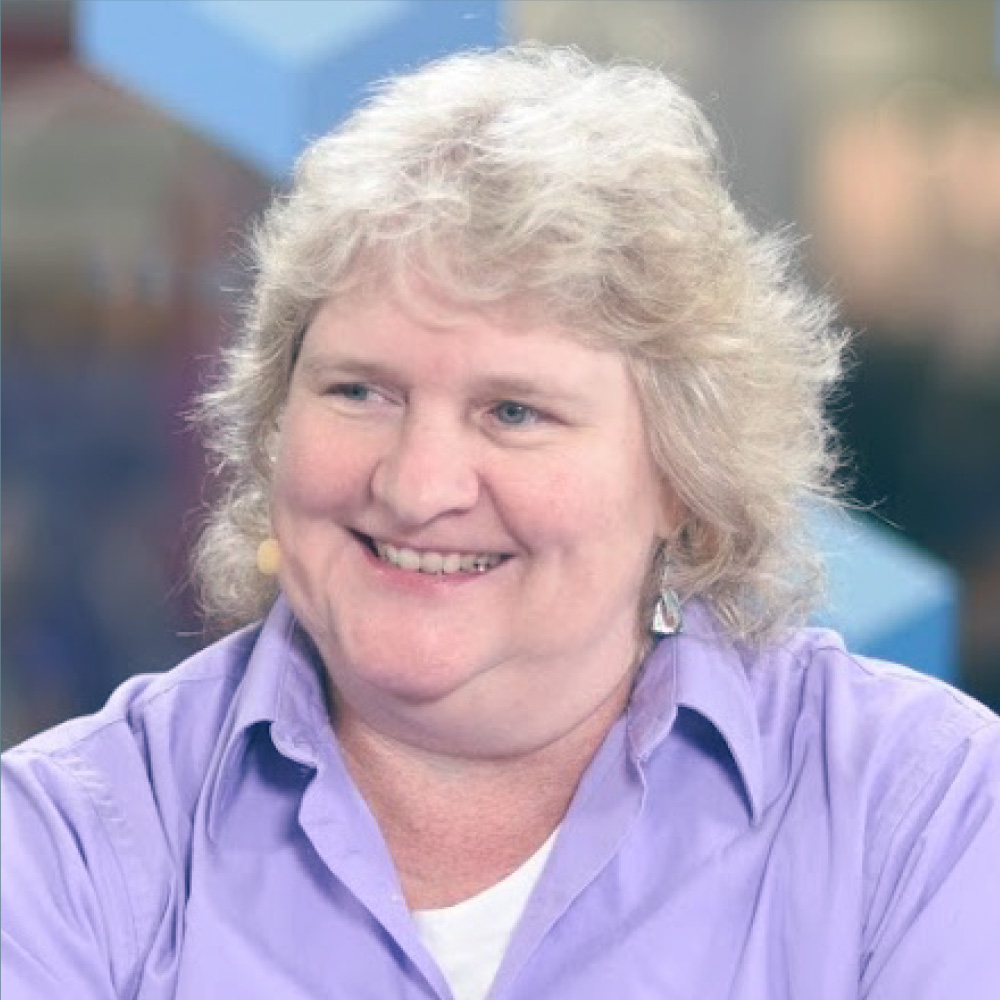 Rebecca Parsons
Chief Technology Officer of Thoughtworks
Rebecca is the Chief Technology Officer of Thoughtworks, has a BS in Computer Science and Economics from Bradley University, an MS and a PhD in Computer Science from Rice University. She has been an academic researcher on the topics of compilers, program optimization, distributed computing, programming languages, theory of computation, machine learning, and computational biology. Additionally, she has co-authored books such as "The ThoughtWorks Anthology," "Domain-Specific Languages," and "Building Evolutionary Architectures." She is an advocate for diversity and inclusion in the industry, particularly increasing the number of women in coding and STEM. She has received prestigious awards such as the Technical Leadership Abie Award from AnitaB org, which recognizes women who have led or developed a product, process or innovation that had a notable impact on business or society.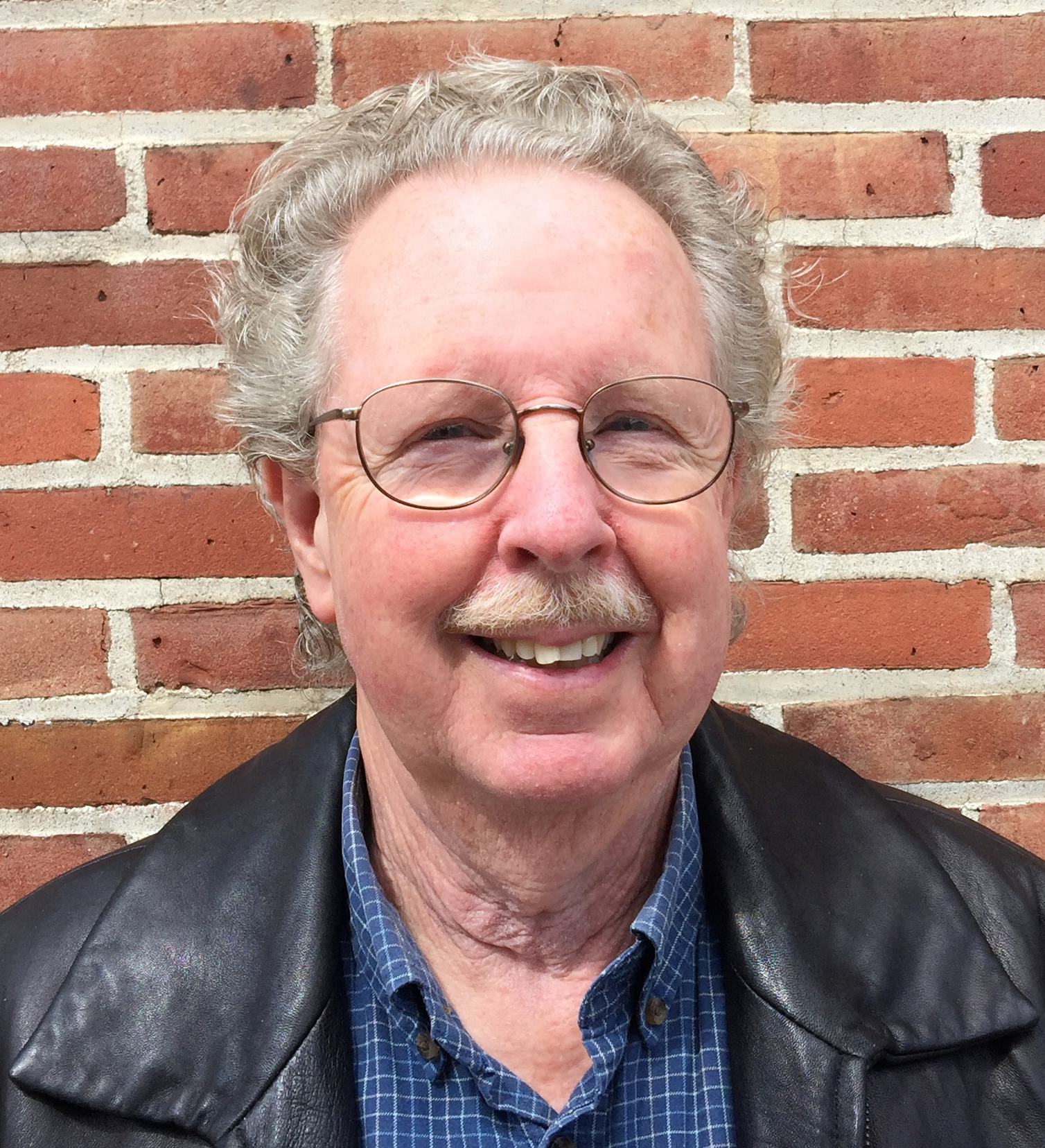 Langdon Winner
Thomas Phelan Chair, Rensselaer Polytechnic Institute
Langdon is an American thinker, political theorist who has developed his studies around political and social aspects that are linked to technological change in the contemporary world. He has been a professor at several centers and universities in the United States such as: New School for Social Research in New York, the University of California in Santa Cruz and the Massachusetts Institute of Technology in Cambridge. He has had a great impact on academia and because of that he has collaborated with some universities around the world such as the Universidad del Atlántico in Colombia, the University of Leiden in the Netherlands, the Center for Technology and Culture of the University of Oslo in Norway, the Pontifical University of Salamanca and the Complutense University of Madrid in Spain, and Shenyang Northwestern University in China. He is the author of some articles such as Do Artifacts Have Politics?, Two Visions of Technological Civilization, among others.
Congress Agenda- Day 1
September 28, 2022
9:00-9:30 ECT
Face-to-Face Registration
10:00 - 11:00 ECT
Responsible Tech in an Era of Hostile Tech
Rebecca Parsons
Technology is impacting greater and more critical parts of all of our lives. And yet, we are demonstrably bad at predicting the consequences of the technology solutions we create. We don't set out to create hostile tech, but it gets created all the same, because we fail to see how our creations can be mis-used or even weaponized. In this talk, we'll describe some of the ways our solutions can go wrong and some techniques we can employ to mitigate some of those risks. We'll also see that sometimes we have unrecognized opportunities, when we look up from our focus on a particular solution for a particular situation.
11:30- 13:00 ECT
What is happening with AI and data in Latin America?
Have you ever wondered what is the role of artificial intelligence and data nowadays? When we talk about AI we refer to the programming and uses of different algorithms in technologies which can perfect their goals just as human cognitive capacity does through dynamic environments and collection of certain data. On the other hand, data is one of the most used tools today due to the large amounts that are generated and because of its great ability to help in decision-making. These are two technologies that are closely related and have great potential together in various areas of life, but especially in industry, which is why they become the most used tools for contemporary technological innovations. In this sense, this panel was created by seeing the importance that AI and data are having throughout the world and by asking ourselves how it is happening specifically in Latin America because we are aware that the context matters and that it is a determining factor.
Responsible AI, challenges in Latin America
María Belén Albornoz from FLACSO
Challenges of AI in Ecuador. What is the frontier of data usage?
Susana Graciela Cadena Vela from DataLat
Andrés Guillermo Abad from SPOL and INARI
15:00-17:00 ECT
Responsible Tech aproach
Ramiro Castillo, Eduardo Meneses & Fernando Tamayo
Congress Agenda- Day 2
September 29, 2022
9:00-9:30 ECT
Face-to-Face Registration
10:00 - 11:00 ECT
Responsible Technology and the Agonies of Reparation
Langdon Winner
Evaluations of the good or harm associated with particular technological developments usually take a short term view of outcomes involved and those affected by them. What would a broader, deeper perspective involve?
Contemporary scholars who explore the basic dimensions of the 19th century technical development look beyond the world of inventors, machines and systems-building to emphasize the role of slavery at the very foundations of the "industrial revolution." The consequences of this barbaric practice did not end with the Civil War but continued to impair the life prospects of generations of African Americans right to present day.
Today's reborn movement for "reparations" seeks ways to compensate the descendants of slavery and subsequent forms of racial injustice for the injuries they have suffered. Might the varieties of moral and political sensibility found in the Reparations Movement be applied to choices about "repairs" urgently needed in today's technological society as it faces an ominous future?
11:30- 13:00 ECT
Technological initiatives for social transformation
Technology as a catalyst for reproductive health and rights
Lucía Cristina Villavicencio from Planned Parenthood
RIKSIRI project
Allpa Pacari Tituaña Vega from USFQ
$1WifiProject
Saya Yarina Pastillo Lema y Jenny del Rocío Patín Chimbo from Fundación Kichwa Institute of Science, Technology and Humanities - KISTH
Together we are active in violence against women prevention
Abg. Ronny Romo Lanas from Junt@s
15:00-17:00 ECT
Social Innovation and Technology
Social innovation is a set of new ideas for products, models or services that can solve social needs and problems in a more effective and efficient way than the existing alternatives. In this way, social innovations can change existing social structures in society by either establishing new social relations or alliances. In this sense, we know that one of the most important tools today are technologies, which is why they can play a fundamental role in the generation of social innovation.
Technology and engineering for Innovation and social inclusion
Javier Jiménez from FLACSO
Reification in the digital world? On objects, things and entities in cyber-existence
Wladimir Sierra from PUCE
Digital technologies to close social gaps
Javier Alvarado from Fundación Telefónica
Scaling impact through innovation
Néstor Silverio from ChildFund
Building a responsible future
Lilyán Yépez from KRUGER
17h15-18h30 ECT
Event closing and Comic Aaron Swartz release