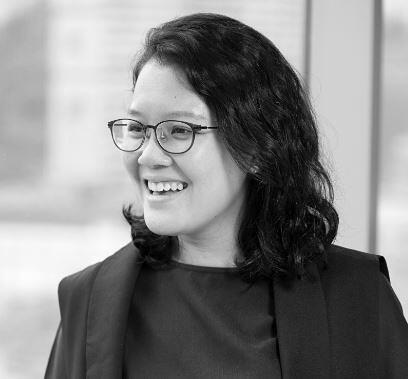 Yian Ling Cheong
Head of CX, Product and Design, Southeast Asia
Tired of the lengthy 'idea to implementation' process in Industrial Design, I joined Thoughtworks Singapore in 2016 as a User Experience Designer. Since then, I have worked on many domains within the public sector, including case management systems for social services, dashboards for enforcement agencies, informational and transactional portals for citizens and businesses. 
I deeply believe that human behaviors are influenced by the products that we use and that these products are fundamentally shaped by design decisions. This effect cannot be underestimated. Hence designers need to be more responsible for the design decisions that they make. My formula for making decisions is to practice active listening. I listen with all senses to business needs and users' wants, I then discern and shape digital products that 'just make a lot of sense'. In 2020, I took on the Head of Customer Experience, Product and Design role in South East Asia. In this role, I continue to shape products, services, and experiences for clients while encouraging my team to be first responsible, then commercial. 
On weekends, I enjoy spending quality time with my husband and four children, peeling fruits for everyone while playground hopping.