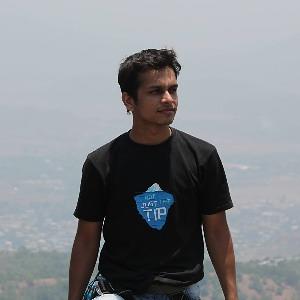 Vishnu Narang
Not Just a ui dev
A vibrant and curious developer at Thoughtworks, I have experience working as a front-end developer as well as a backend developer. I enjoy programming in general. Curiosity is what drives me.
Using technology to make a fundamental difference in people's life is what I always strive to do. My aim is to learn something new every day and use it to the best of my abilities.
Apart from programming, I love to play soccer, ride my bike, drive my car and I'm always game for adventure sports - trekking, skiing, river rafting, etc.