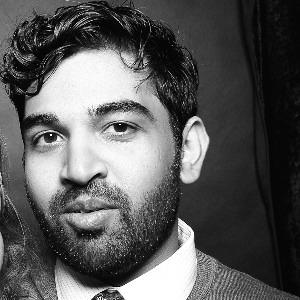 Venkat Palivela
Lead Consultant
I'm passionate about applying agile techniques to develop products in an evolutionary approach. At Thoughtworks, I'm leading teams while developing mobile products, continuous delivery pipelines and improving product development for companies of all sizes.
My background includes software solutions spanning multiple platforms (iOS, .NET, Android, and Java) in Finance, Retail, Education, Healthcare, Manufacturing, High-tech Avionics and Security industries.
When I'm not programming, I enjoy geeking out about food, photography, playing my guitar, and traveling.