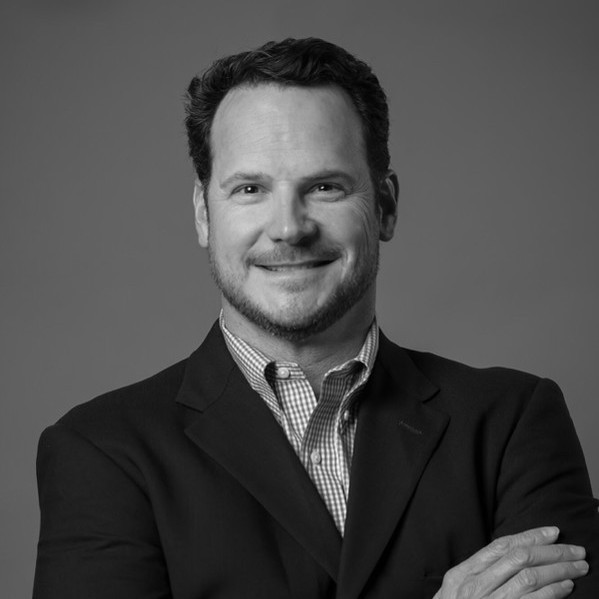 Tom Stallings
Head of New & Strategic Sales, North America
Tom has a combined leadership experience of 28+ years in sales strategy, commercial and business development, building high performing teams, marketing, recruiting, hiring and training across professional services, technology advisory services and software as a service industries.

In his current role Tom leads an amazing team across North America focused on new client acquisition, business development and strategic partnerships.  Over the past four years, he's led Thoughtwork's business development, commercial strategy and focus to grow our work with digital scale up companies while building strong partnerships with some of the top Private Equity (PE) organizations and their portfolio companies.    
Tom joined Thoughtworks in 2018 and helped execute, evolve and develop the foundational processes for the NA business development strategy as the company public in September of 2021.