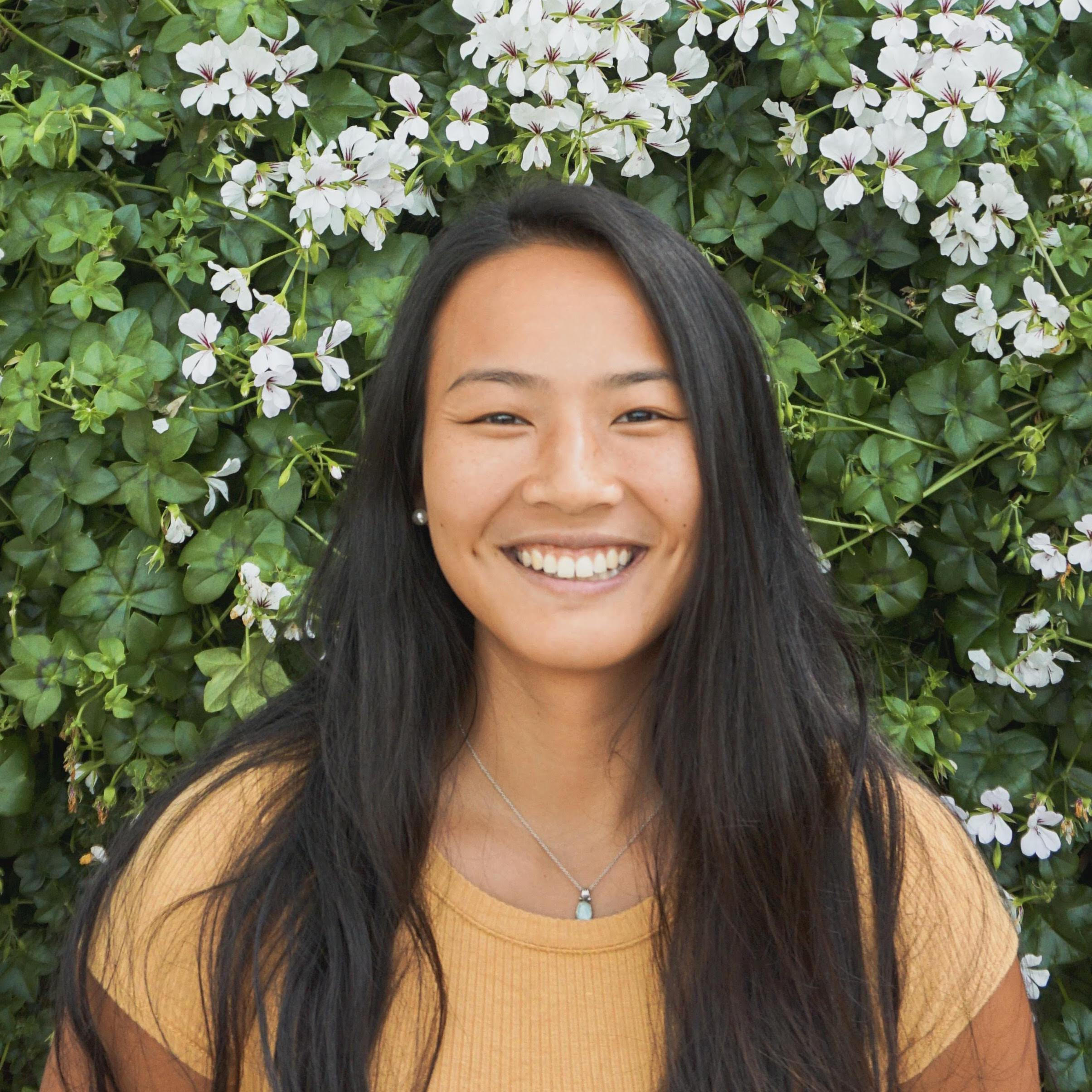 Tiffany Leung
Senior Consultant Developer
I love coding and interacting with people. Having both consultant and developer roles is a dream come true for me. I mentor and empower others to use technology to make a difference in the world. 
I joined Thoughtworks in December 2019. I am originally from Boston, USA but decided to make a big move to grow and pursue my dreams of living in Australia. 
I have a BS in Computer Science and have worked heavily in web development. I am a full stack developer and I love it. I am excited everyday to go to work. I am always looking to meet and get to know new people so feel free to connect on LinkedIn.