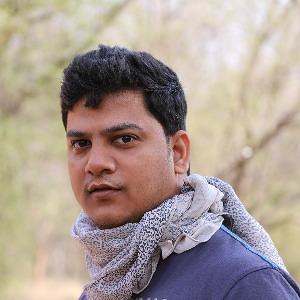 Sandeep Mankar
Quality analyst
I am a Senior Consultant at Thoughtworks. 
I have been in the IT industry for over 10 years and have played different roles in Software Development teams. I have enjoyed working with some of the best teams in the software industry and have helped them build the right software solutions for complex real-world problems. I'm passionate about building quality software and enjoy being a hands-on QA.
On weekends, I enjoying driving in and around Pune and trying my hand at cooking. I am also an ardent football fan.