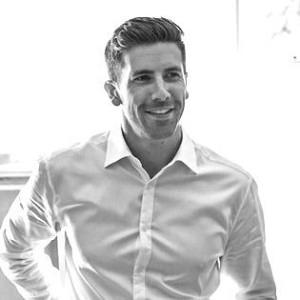 Sam Massey
multimedia communications
I love telling stories and creating rich user experiences through multimedia. Put simply, I want to solve problems in a creative way.  
I started working at Thoughtworks in the recruitment space, in both the UK and Australia, but my deep-rooted my hunger for multimedia and marketing lead me to where I am today. 
Before Thoughtworks I worked in in TV, film and theatre.