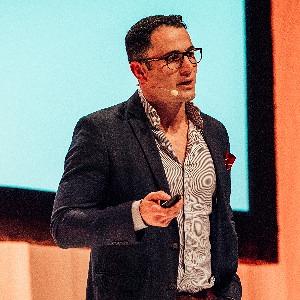 Paul Licuria
CEO, Leap training, and Co-Founder, Trim For Life
Paul is most well know for his AFL career, playing for the Sydney Swans and Collingwood. He was inducted into the Collingwood Football Club Hall of Fame in 2011.
Post his AFL career, Paul held a Director position at Westpac, and later co-founded the Weight Loss and Health Institute, focused on assisting Australians with weight management. Paul's extensive experience across different industries inspires him to constantly pursue new directions.
Paul is the CEO of Leap training, an organisation that specialises in delivering real industry skills across Australia through cutting-edge, online learning.