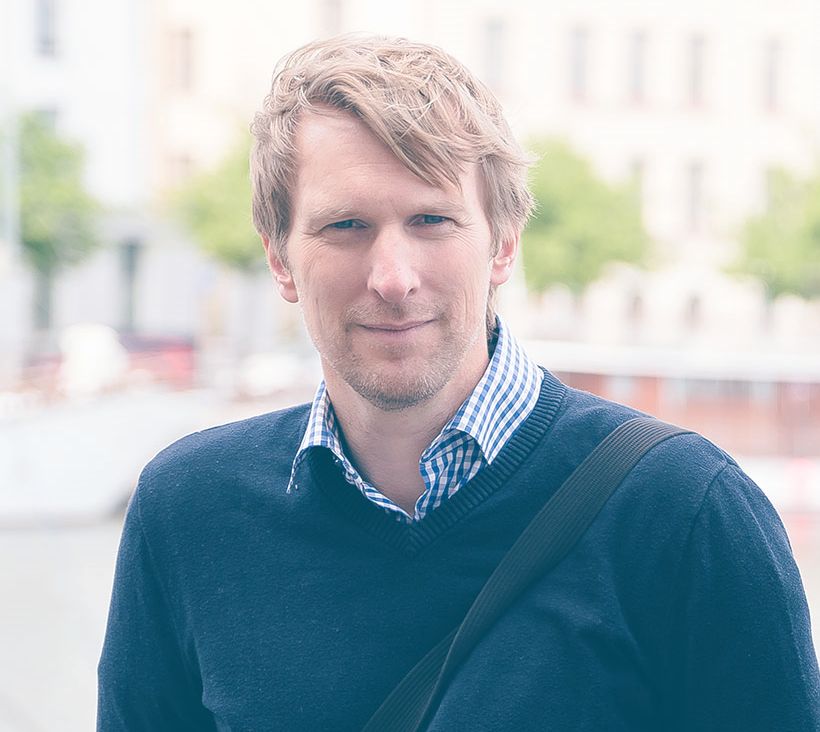 Patrick Kuster
Head of Demand, Finland
I am an experienced Business Development, Strategy and Marketing executive and  head up Demand for Thoughtworks in Finland . Before joining Thoughtworks, I have created and delivered growth strategies for Data, AI, SaaS and Digital Twin companies in London, NYC, Amsterdam, Frankfurt and, most recently, in Helsinki. I am passionate about creating sustainable business growth, innovation through intra- and entrepreneurship and building diverse, successful teams.

I believe that in today's data- and tech-driven market, success belongs to those who continuously learn from customers and translate their requirements into commercially viable solutions – working closely together with partners, investors and the wider stakeholder community.
Feel free to connect - I am looking forward to hearing from you!