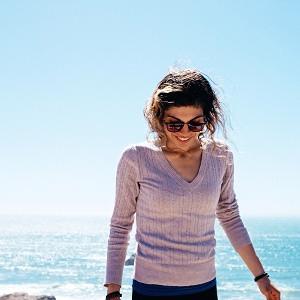 Pamela Ocampo
Caffeinated Coder
I'm passionate about creating value by introducing new ways of thinking to users and progressing through their continuous feedback.
I am excited by front-end development technologies and paradigms, but I don't hold back when it comes to diving deep into all layers of a software stack.
I'm a lover of coffee culture and can make an adventure out of finding a darn good cup of coffee.