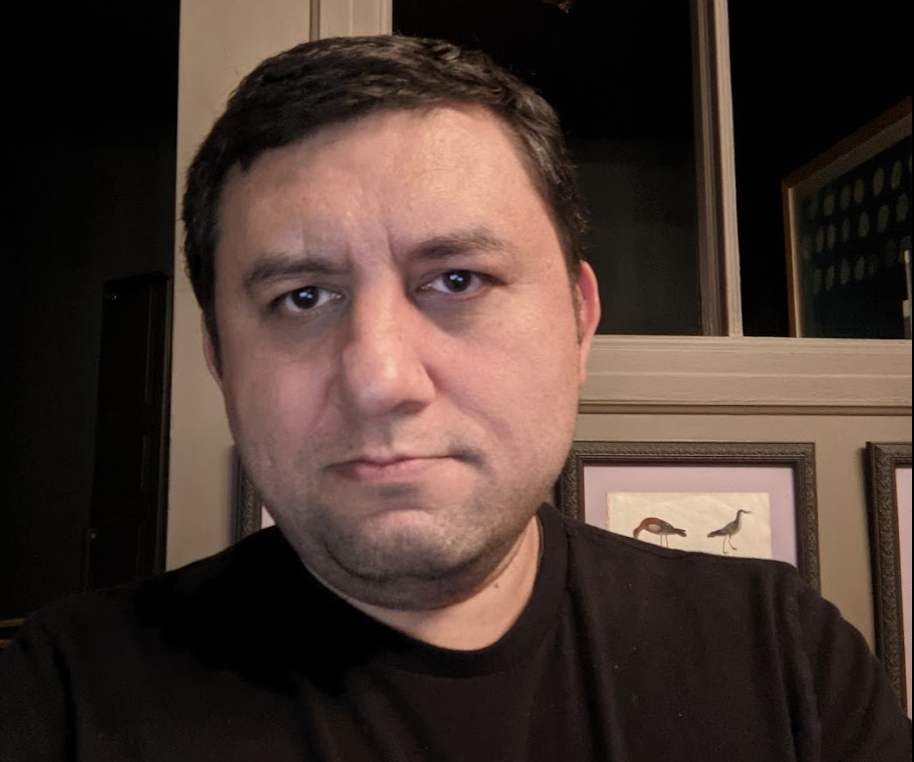 Nikhil Joshi
Technical Sales Director, Financial Services
Nikhil Joshi is a Technical Director and a Subject Matter Expert for Financial Services at Thoughtworks. He has over 20 years of experience spanning technology and finance landscape with deep expertise in Capital Markets, Exchanges, Trading, Crypto, and Payment Systems. 
At Thoughtworks, his single minded focus is to serve the customers in the financial services domain by combining his expertise with Thoughtworks' capabilities and help craft the right solutions in data organization, analytics, digitization, and enterprise level transformations for meaningful and impactful outcomes.
Outside of work, Nikhil can be seen volunteering at animal shelters and advocating for environmental causes. He holds a masters degree in Biotechnology from IIT-Delhi and an MBA from Carnegie Mellon University.