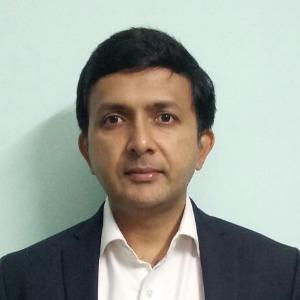 Muralikrishnan Puthanveedu
Principal Consultant
Murali comes with extensive experience in managing, implementing, delivering, developing, and supporting solutions involving financial products, to a large number of banking and financial institutions across the world. 
He has a keen interest in data and behavioral sciences alongside a more than a passing interest in the convergence of industries, and the resulting business model evolution in the financial sector. 
At Thoughtworks, Murali focuses on transforming financial institutions to data-driven, customer-centric, agile organization. Besides work, Murali enjoys reading, long distance running and table tennis.