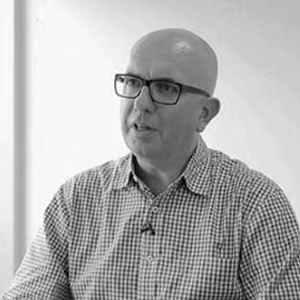 Mike Beaven
Government Transformation Lead, AWS
Mike serves the AWS Government Transformation Team (GTT) as a Transformation Lead. He has a combination of Public and Private sector digital transformation experience spanning 20 years.  
He led the UK Government's Digital Transformation programmes from 2011 to 2015 as part of the GDS team within the Cabinet Office. This involved establishing new agile ways of working, setting up new commercial frameworks and establishing national cross government programme that delivered 20 new digital services in 400 days.
Mike has also worked in the field of consultancy working on strategic projects in the Public Sector and on large-scale software delivery programmes in the commercial sector.
Starting his career in enterprise infrastructure and working in regulated environments (Financial, Services, Government, Commodity Trading) Mike has a strong understanding of how to balance governance and risk management with agile delivery and transformation to achieve tangible benefits and results.