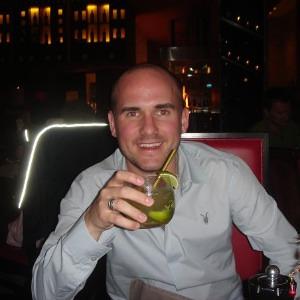 Matt Hildon
Portfolio Director - Retail & Travel, UK
I am a digital obsessive with a passion for finding solutions which enhance the engagement of Companies with their customers and their employees.
I have extensive experience of working with large scale Financial and Retail organisations, specifically in managing large IT teams which develop and support the commerce/online platforms.
I have recently joined Thoughtworks.... and am really looking forward to working with like minded, passionate people who care about the solutions we build for our clients.