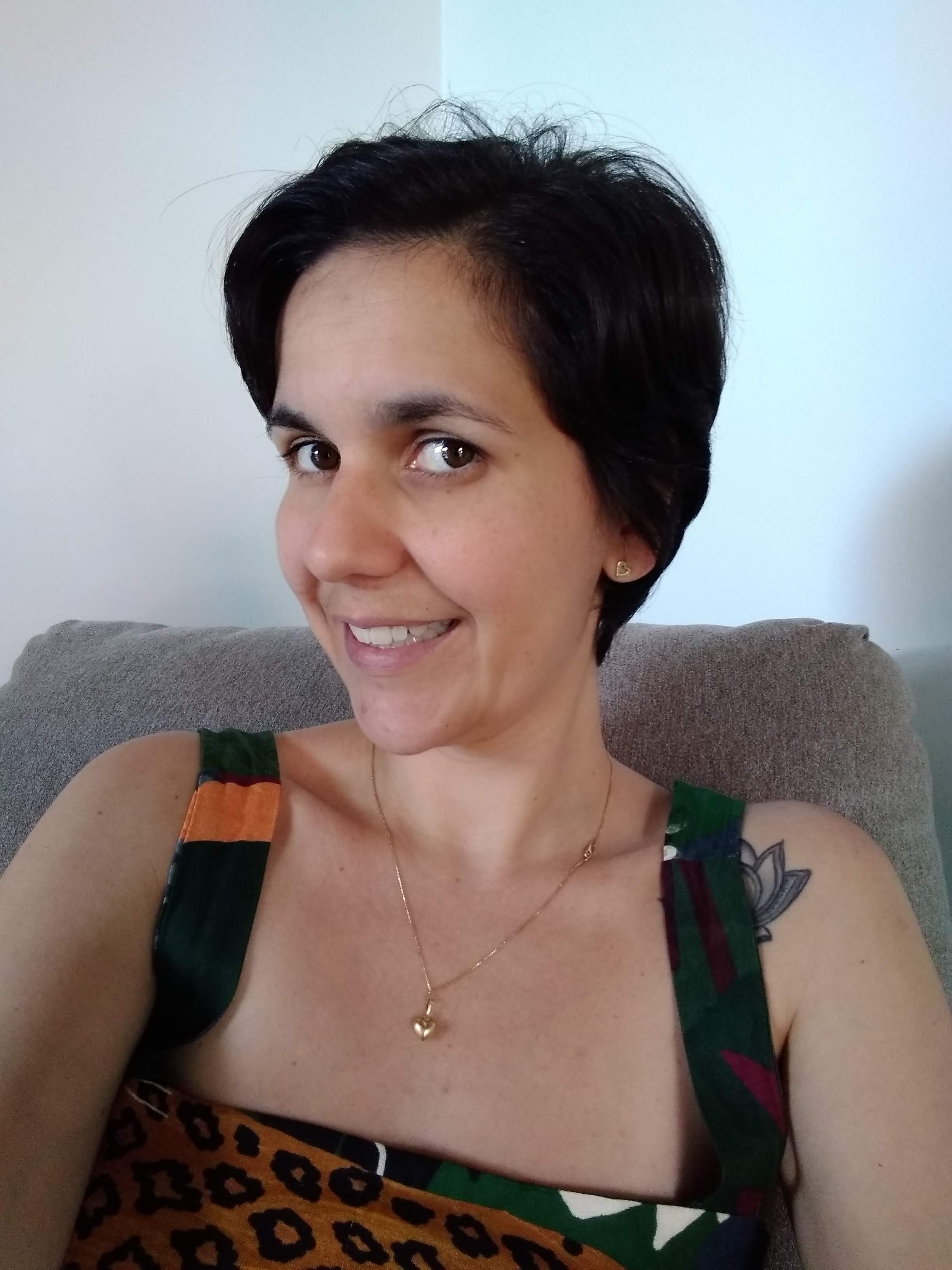 Marina Moschetta
Project Manager
I joined Thoughtworks in Porto Alegre, Brazil in 2015 as a PM. I have worked on different projects in Brazil and also in Chile.
In 2019 I joined the TechOps team (or IT department), and today I work as Product Owner for one of our internal products.
I'm passionate about team dynamics and working in a diverse space. I'm a feminist and a mother. I love to bring gender discussions to the work environment.
I live in Porto Alegre with my partner and 2 kids.