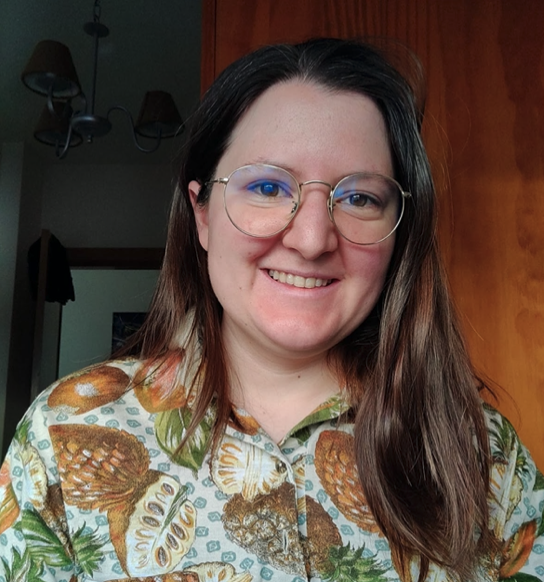 Maria Valero
Senior Developer Consultant
I joined Thoughtworks in Barcelona in 2021 as a Senior Developer
I have learned a lot in the past year, mostly from working with an amazing team composed by people with many different backgrounds
Six months after I joined the team, I got the opportunity to become the tech lead. Not only did I get lots of support for my new role from my teammates, but I also got the chance to be part of an internal training course with great speakers.

I am passionate about LGTBIQ+ community. This year, for the lesbian visibility day, I organised a talk with La Fundacion Triangulo. We learned differences between sex, gender identity, gender expression and sexual orientation and discuss the about how cultures typically mix up all this concepts together as if it was only one or two.

I live in Granada, a city with great tapas and amazing views of The Alhambra.