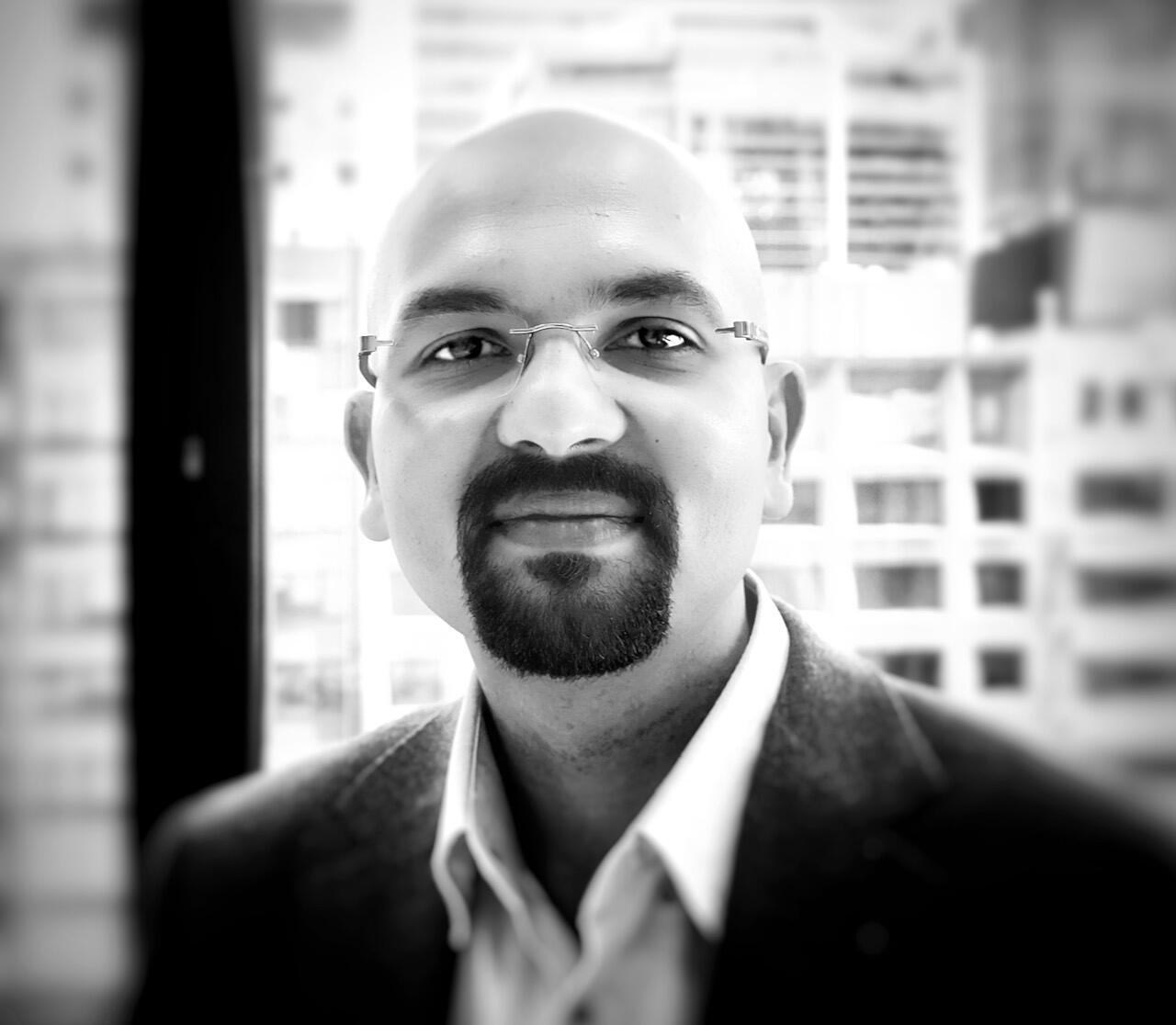 Manu Iyer
Director, Banking, Financial Services, Insurance & FinTech
I am a strong proponent of relentless 'customer obsession' as the way for sustainable growth. A son of two bankers, and therefore, having grown up in banks across Asia through the early days of banking inclusion & growth, I strongly believe in the ability of 'banking' being the equalizer and opportunity creator for an economy.
My role in Thoughtworks is to bring this passion for banking and the customer, to drive our partnership with BFSI and Fintech majors in Australia.
I lead the growth, profitability and strategic direction of the BFSI & FinTech Vertical across the region, positioning Thoughtworks as a partner of choice.
Armed with nearly two decades of experience partnering with clients to effect sustainable digital leadership, I am proud of my work with some of the largest FS Majors and FinTech Leaders in the region, especially in the areas of Retail Lending, Financial Well Being, Open Life & Open Banking, Payments.