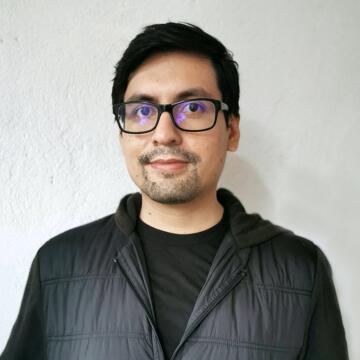 Luis Herrera
Senior Consultant Developer
Luis is a Senior Consultant Developer at Thoughtworks, most recently he has been assuming the role of Tech Lead on a highly distributed team as well as participating in the discovery and inception of multiple products, helping to do roadmaps and MVP definitions.
He is passionate about creating tools for complex process automation and infrastructure management using Infrastructure As Code, which can generate synergies within multi-functional teams and boost the construction of exceptional products. He also likes to be involved in IoT projects where he can apply best software practices on connected embedded systems.
Luis is an active member of open source communities and he participates as speaker on conferences like: Open Source Summit by The Linux Foundation, Campus Party, FLISoL, HashiTalks, DevOpsDays and Ágiles.