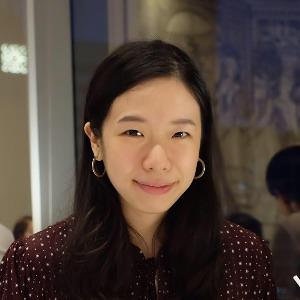 Kuppy Tanaporn Benjapolakul
Experience designer & Strategy consultant
I believe that having a design mindset is the key to business success in this era. I'm experienced in design research, prototyping, and pivoting ideas, helping turn visions into reality for businesses.
My background is in Experience design, and I have worked in startups, B2B e-commerce, banking and insurance.
I love to mentor, illustrate and travel.