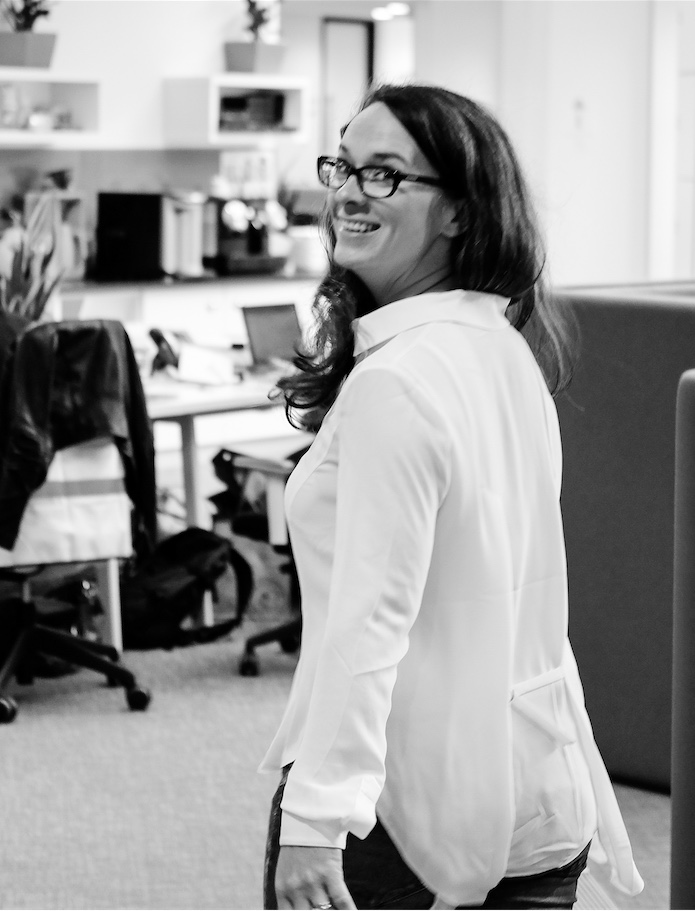 Katy White
Diversity, Equity, Inclusion, Sustainability and Social Change marketing lead
I'm a communications specialist and program manager and I thrive on living in a world of ideas and creativity. I've been at Thoughtworks for many years, in roles all across Marketing and communication.
My current role spans all areas of Diversity, Equity and Inclusion, Sustainability and Social Change - which we call DEISSC so that we don't run out of breath every time we talk about it.
In this fascinating space there is something to learn from every individual I come across, every perspective and every challenge. Thoughtworks is doing incredible work in this space - from championing inclusion in tech to defining and leading on Responsible tech, and it is my honour and privilege to be close to this work, engage Thoughtworkers all over the world in it, and share these stories.