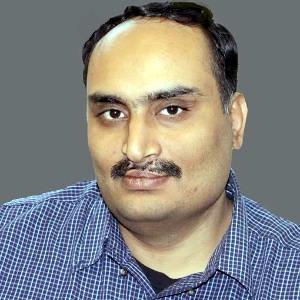 Kartik Narayanan
principal consultant
I am currently the Product Manager for Bahmni, an Open Source Hospital Management System for low resource environments. I have been with Thoughtworks from 2009.  My role requires me to determine the strategic direction of Bahmni to ensure that the product vision stays focused on helping people.
In my prior roles, I have played the parts of Product Manager, Business Analyst, Project Manager & Strategic Consultant in various engagements, depending on the ask at that time. My passion is identifying meta-problems and coming up with solutions for them.
I have worked with a number of IT companies prior to Thoughtworks, predominantly as a Business Analyst. In all, I have about 16 years of experience in the IT industry.
I like to spend my spare time with my wife and two lovely daughters. I also like to play the keyboard, video games, read a lot & write android apps.