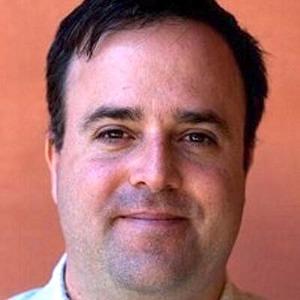 Karl Brown
‎Director of Technology, Social Impact
Karl Brown is the Director of Technology for the Office of Social Change Initiatives (OSCI), where he works at the intersection of technology and health and directs Thoughtworks' involvement and impact in the social sector. His decision to join Thoughtworks was heavily influenced by the company's emphasis on social change and its dedication to disruptive innovation.
Prior to Thoughtworks, Karl worked at the Rockefeller Foundation as the Associate Director of Applied Technology. While in this role, he helped  support the establishment of several Health Informatics degree programs in several countries such as Bangladesh, Thailand, and Vietnam. Karl also worked to support the creation of a Health Information Exchange in Rwanda, which provides greater communication of patient data among hospitals and doctors around the country.
Karl earned a Master's degree in International Affairs with a focus on Economic and Political Development from Columbia University's School of International and Public Affairs, and received a B.S. in Computer Science from Stanford University.