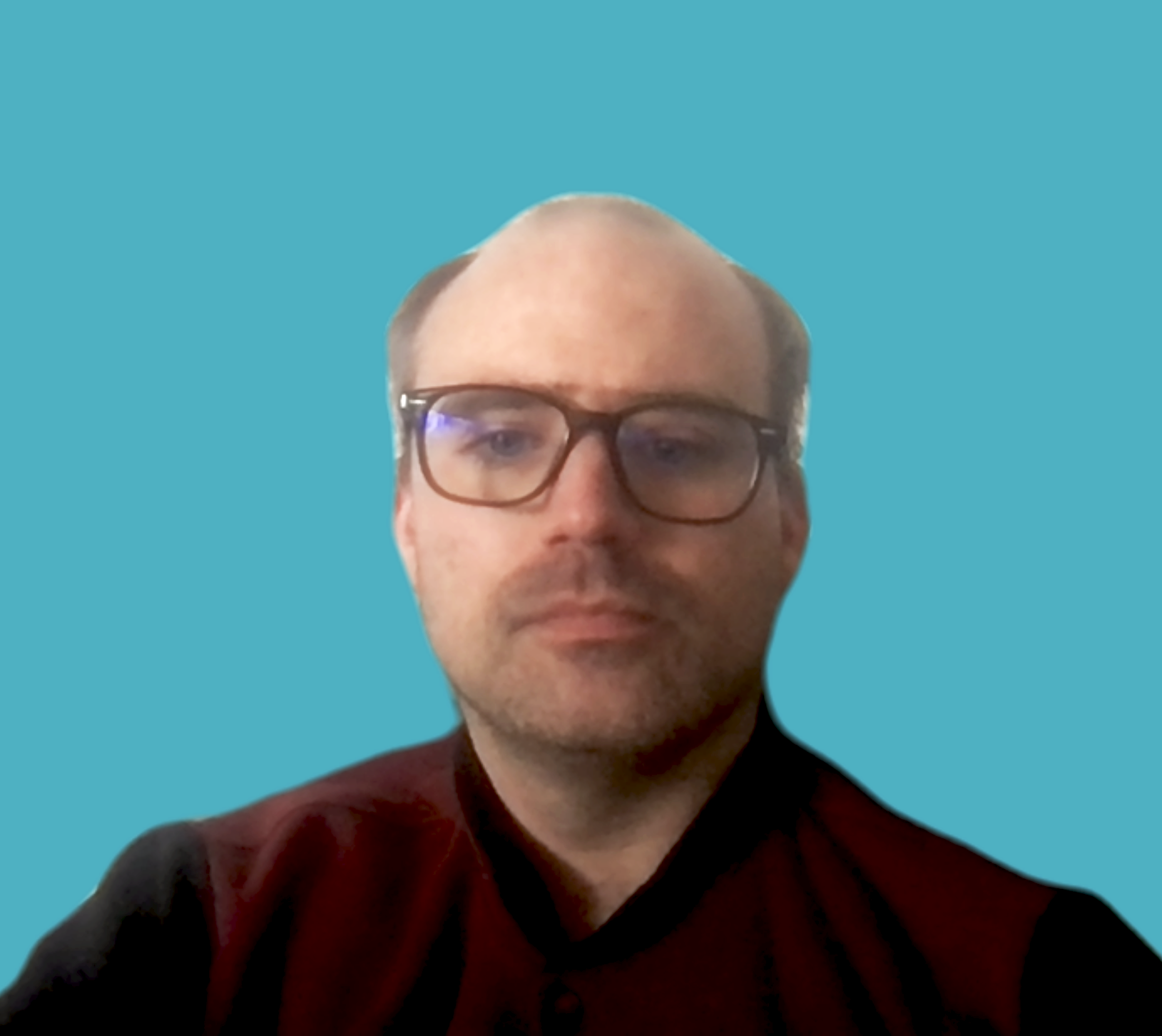 Joris De Roeck
Senior Developer Consultant
I joined Thoughtworks Ecuador in October 2019 as a consultant developer. End of 2020 I became a senior developer.
During my time at Thoughtworks I've worked on several projects, mainly focused on front-end development. The thing that gives me the most satisfaction is helping and seeing other people grow.
I'm originally from Belgium, but ended up in Quito, Ecuador as a souvenir of my wife, who is an Ecuadorian diplomat. We do not know yet what country they'll send her next, hopefully I can still work for Thoughtworks during her next mission.