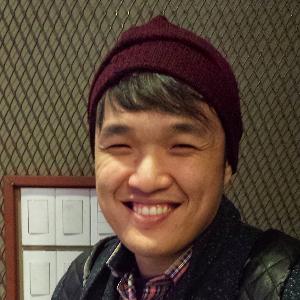 Jonathan Liang
Recruitment Lead / Technical Recruiter
I'm a strong believer of technology and its enablement of the progress of humanity (think Elon Musk and BMIs). I'm always on the lookout for like-minded people with a variety of skills who understand and practice software best practices through writing clean code, refactoring, TDD etc. to bring us further along this path of progress.
Being accountable for hiring in Singapore, I play a critical role in ensuring that we are able to deliver the value we promise to our clients by bringing the right people into our community.
I'm always willing to experiment and try out new approaches and love that Thoughtworks is a place that encourages and supports that.