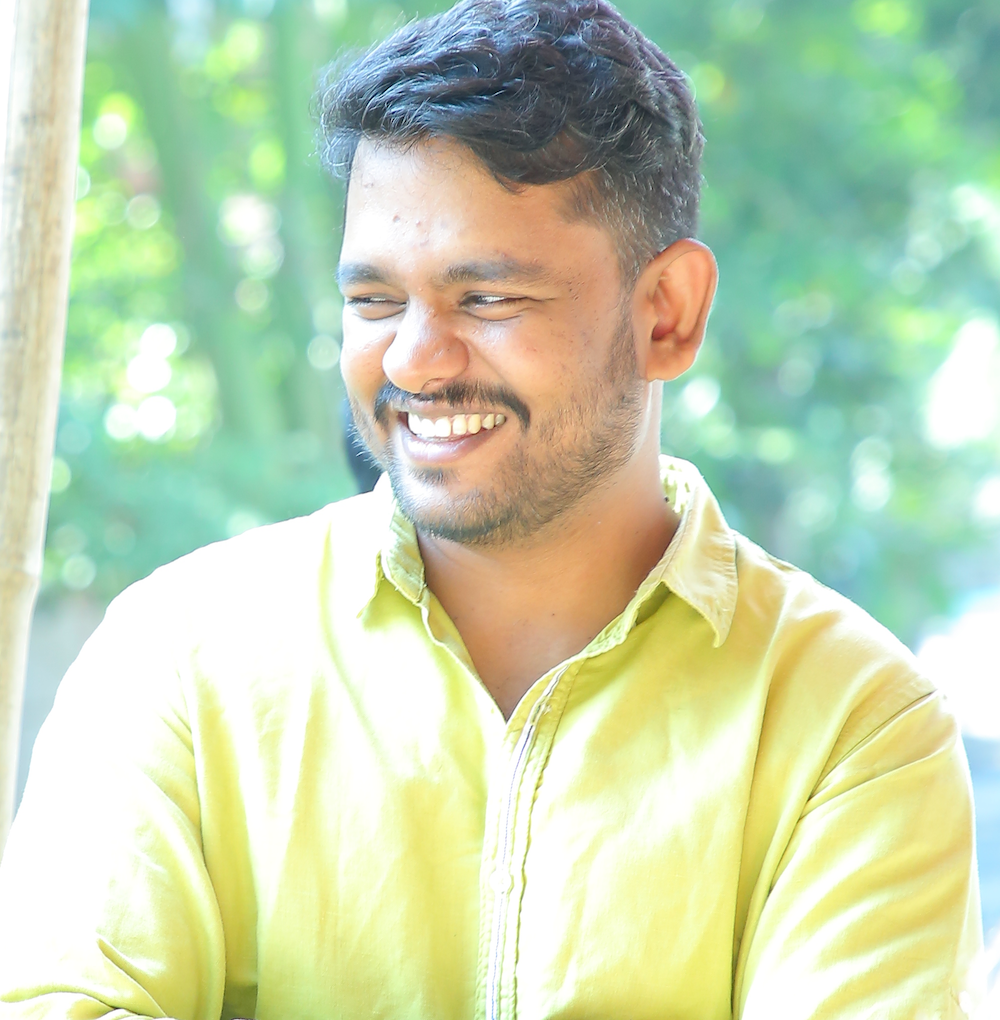 Jaya Chakravarthi
Lead Quality Analyst
I am a passionate quality and agile consultant. I have been with Thoughtworks for 13 years and have 15 years of overall experience across roles – quality analyst, program QA, QA advisory, XP champion, trainer and mentor.
I have enabled enterprise scale engagements deliver high quality software across domains and while working in several Thoughtworks offices at different points. I help create test strategies for agile at scale and have hands on experience with multiple technologies related to automation frameworks and CI pipelines. I lead the QA community in Chennai. 
I love long distance riding on my bike and motorcycle and live in Chennai with my wife.