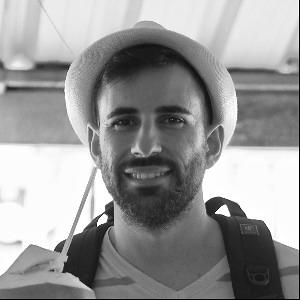 Javier Molina Sánchez
Senior consultant
I consider myself a constant learner who is always trying to make things better. In the software world, this is something you can do every day due to the challenges you have to face, and that's why I decided to study Computer Engineering.
I joined Thoughtworks as a Senior Developer in 2019 because I wanted to take my career to the next level. In Thoughtworks, I've learnt about a bunch of practices, methodologies and techniques, among many other things, from great people.
However, I don't see myself as a developer that likes to code in a dark room, alone, without any human interaction. I love talking to people, interacting with humans, and understanding others' point of view. But most importantly, I love to understand the business in order to take the product we are working on to the next level.