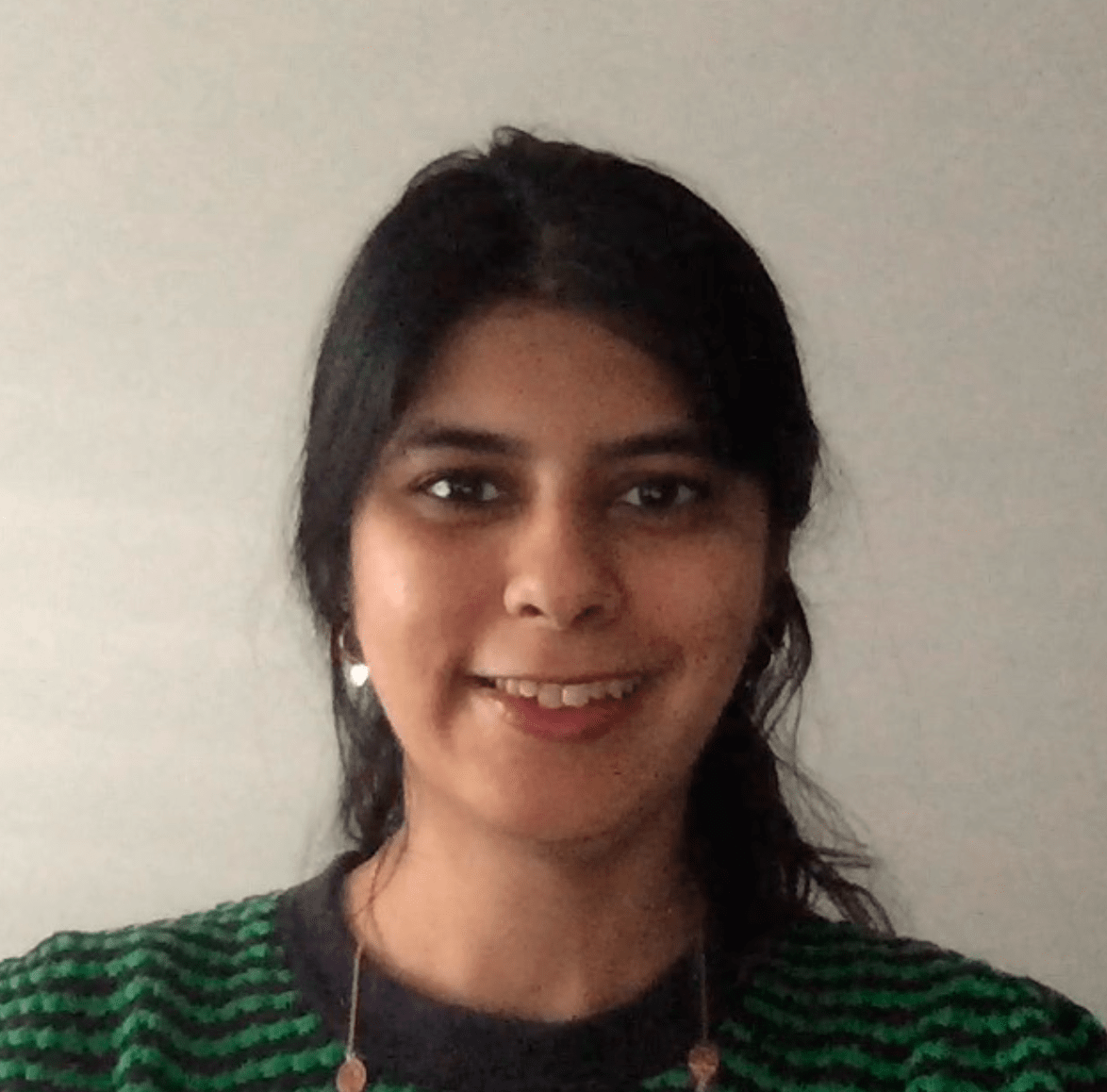 Jaksha Shah
Lead Consultant
Jaksha Shah is a mum and Lead consultant at Thoughtworks and has over 10 years of industry experience. 
She has had diverse experiences by working in over 5 different locations in the past 8 years and wearing different hats and executive coaching, organisational change, lean portfolio management and product management. She has worked in Pune, Singapore, Adelaide, Sydney, Melbourne, Brisbane, Perth and Auckland.
She has been a trainer at Thoughtworks and coached incoming grads and many of our clients working in Agile teams to deliver valuable software applications. 
She has experience in coaching and leading engagement to deliver software products for our clients using agile and lean principles across different industries