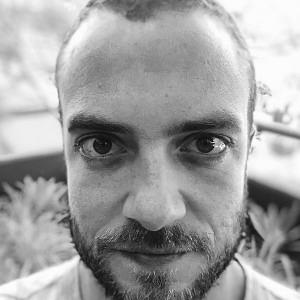 Fernando Freire
Tech Lead
I always wanted to be an artist, but ended up mostly laying bricks. From housing to software construction, I'm interested in laying a solid foundation while also ensuring that the form provides the desired function. 
I'm often found in the playground of (my) unknowns striving to learn how to build something new. 
I work as a Tech Lead at Thoughtworks where I try to find the balance between learning (and teaching) and delivering.