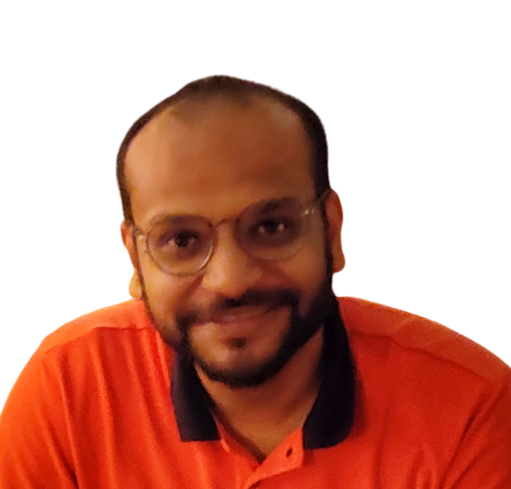 Aditya Garg
Senior Consultant
A product manager by profession and a problem solver at heart, I have worked with early-stage startups and enterprises. I have specialized in building products at different staged in their life cycles and have played different roles; a data analyst, product analyst and product manager. 
I have extensively focussed on problem decomposition, user empathy, customer experience, value-driven product development and feedback loops. My experience has included crafting digital products for eCommerce, edTech, CPG, the AR/VR domain and more.
Exploring new technology, implementing compounding effects in daily life, learning and sharing with different communities, bringing synergy between teams, music and movies are few of areas that I am interested in.