The confidence people have in their beliefs is not a measure of the quality of evidence but of the coherence of the story the mind has managed to construct.
Humans are influenced by biases in decision making. These cognitive biases shape the way we consume and process information that eventually produces outcomes. Each of us demonstrates these biases in different ways. 
For example, when we shop online and tend to buy more through personalized offers, that is the Barnum effect in action. The Barnum effect is when people believe personality descriptions apply to them, despite the description being broad enough to apply to everyone. 
Or we might also see the Bandwagon effect in play, where people make a purchase after seeing someone else make the purchase – doing something because other people are doing it.
Recently, the Thoughtworks Consumer Experience (CX) function organized a panel discussion that featured experts from Swiggy, Godrej and Tata to discuss the nature of cognitive biases. The panelists delved into the impact of biases on business strategy and the use of certain frameworks to mitigate them.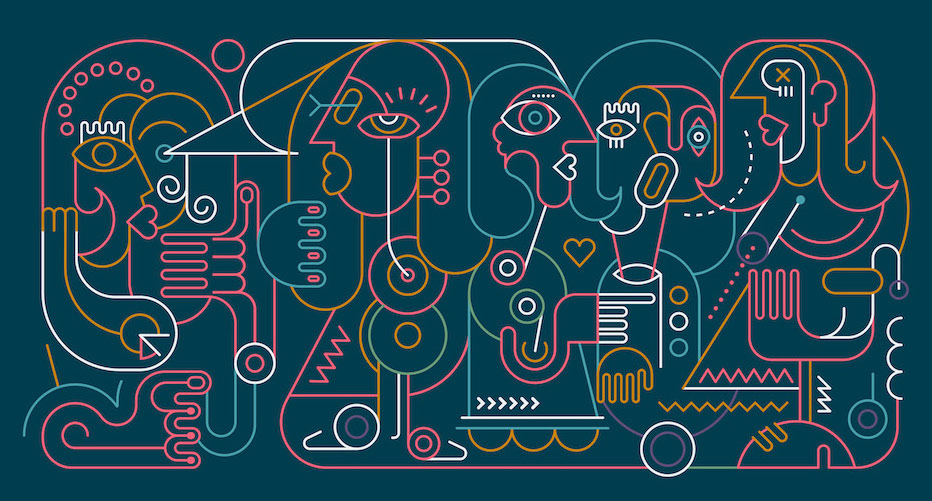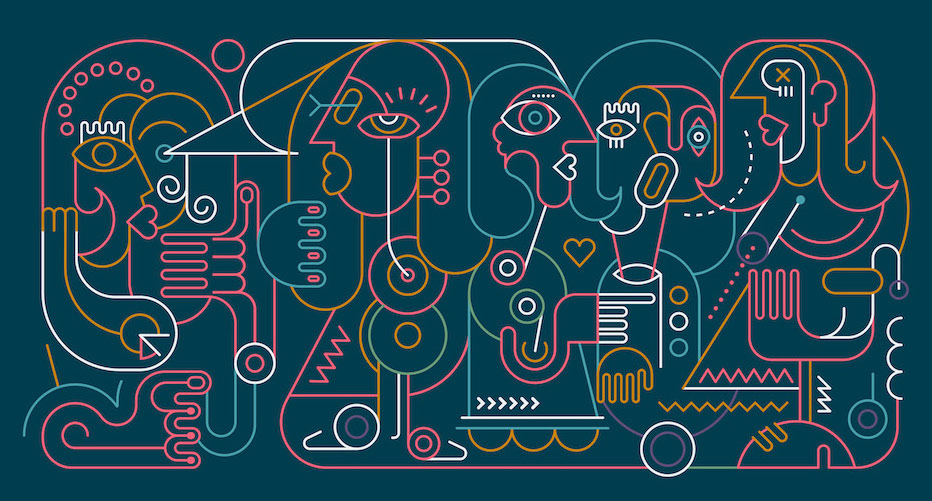 Namitha Anand, the CX lead for Thoughtworks in India, opened the discussion by discussing how cognitive biases operated. She talked about her own experiences of how people's language and articulation skills would influence her opinion of them.

Ramani Siva Prakash, product strategist at Thoughtworks, shed light on how people's decision-making approach could be 'split second' or 'take place over a long time' but they end up finalizing the same old choices irrespective of the approach. A common example is how we spend time browsing content on Netflix but end up watching the same shows.
Bharath Vaidyanathan, director of marketing at Swiggy, elaborated on how cognitive biases influence the decisions that are made on behalf of customers. In fact, this approach impacts a business' ability to make money – companies gain a competitive edge by influencing customers' decisions in the shortest possible time and they do this by leveraging customers' own biases. 
Bharath discussed how cognitive biases can originate:
Customers often use mental shortcuts when making decisions. For instance, customers tend to watch trending shows on OTT channels (social proof). This helps them make decisions faster rather than browse through the entire library.
Marketing teams tend to make assumptions about user purchase behavior. Netflix recommends shows based on a customer's previous views (the 'because you watched…' suggesgtions) and this has accounted for 80% of shows that customers watched over the last two years.
Organizations sometimes stick to certain beliefs (legacy) when designing products. Businesses often experience confirmation bias for strategies that have worked for them in the past and tend to ignore the emerging market reality. For instance, Nokia heavily invested in its own outdated Symbian software platform even after major competing smartphone platforms; iOS and Android emerged in 2005–2007. 
Parag Mukherjee, digital payments and transaction banking lead at Thoughtworks carried the conversation forward by discussing if cognitive biases could be categorized as positive or negative. He shared that unaddressed biases distort critical thinking, spread misinformation and narrow people's world view.
For instance, product and design experts make assumptions about user needs. But this approach could lead to a confirmation bias, especially when the assumptions align with people's perspective. This also emphasizes the dangers of relying on a narrow set of users (survival bias) while missing out on the silent users – because not all customers are equally vocal in expressing their frustration and needs – making confirmation and survival bias affect product adoption.
Another example came from 'phygital' (physical plus digital) domain-based user research and demonstrated how customer purchase behavior in a physical space differs from purchase behavior in a digital space. 
Panelist Tojo Thomas, head of Godrej design lab took the lead to detail out how cognitive biases could be mitigated. He talked through the role of mental shortcuts in decision making and how biases impact everything that happens in the world – from product discovery to business strategy to political discussions. Tojo discussed how biases impact our evaluation of a product's desirability, feasibility and business viability.
To mitigate biases in decision-making, Tojo recommended the early mapping of biases in customer journey maps, focusing on user research (distillation of diverse data points centered on customer behavior from multiple sources) and managing the dynamics of a large and diverse group (ensuring new ideas are discussed apart from the shared information within a group). This approach will ensure the group has taken into account diverse data points and multiple opinions to understand the customer behavior and design the product, thus mitigating the impact of any commonly held beliefs or personal biases.
Shakun Takkar, director of products at TATA Cliq added to Tojo's narrative by suggesting tools and techniques that would help recognize and manage cognitive biases. Using the well established build, measure, learn framework, teams can validate user needs early and reduce bias. It also helps to encourage contrarian approaches that will help team members proactively question assumptions. Another strategy is to build diverse teams that will help keep biases at bay by bringing their much wider set of experiences to the table.
Thoughtworkers, Rishab Vijayakumar, experience designer and Preetisudha Pandab, retail specialist tackled the next topic on the panel's agenda – role of cognitive biases in eCommerce personalization.
They examined scenarios where biases, when exploited, escalate customer drop-off rates and buyer remorse. This requires businesses to always be genuine and engage in ethical selling. Retailers have the opportunity to strategically mitigate biases by demonstrating consumer empathy, adopting personas and goal-oriented design and presenting personalized and truthful content to users.
The panel discussion ended with a few best practices that organizations should adopt when on their bias-mitigating journey:
Be cognizant of cognitive biases

Understand the impact of biases on products and strategy

Mitigate team biases proactively

Ethically leverage consumer biases 
To view the highlights from the panel discussion, click here.
Disclaimer: The statements and opinions expressed in this article are those of the author(s) and do not necessarily reflect the positions of Thoughtworks.