Sustainability is now a business imperative for companies to remain competitive. As technology becomes more deeply ingrained in our daily lives, the need to consider tech's impact as part of an organization's total carbon footprint becomes apparent. But how can companies begin to grapple with digital sustainability, and go about assessing and reducing their tech-related carbon emissions? Is it possible to optimize processes to reap both financial and environmental gains?
In this issue of Perspectives, Thoughtworks' sustainability leaders share their insights and actionable advice on how businesses can translate net-zero ambitions into practical initiatives that drive measurable results. 
The top environmental challenges affecting, or likely to affect, businesses


i. The two sides of technology 

Digital infrastructure and services are both energy-intensive, yet also indispensable in the search for more sustainable approaches. Misconceptions, a lack of precise data on technology's carbon emissions, underdeveloped standards and limited incentives are all preventing companies from taking decisive action – but there are promising paths to pursue, and signs of progress.
Digitalization isn't always environmentally friendly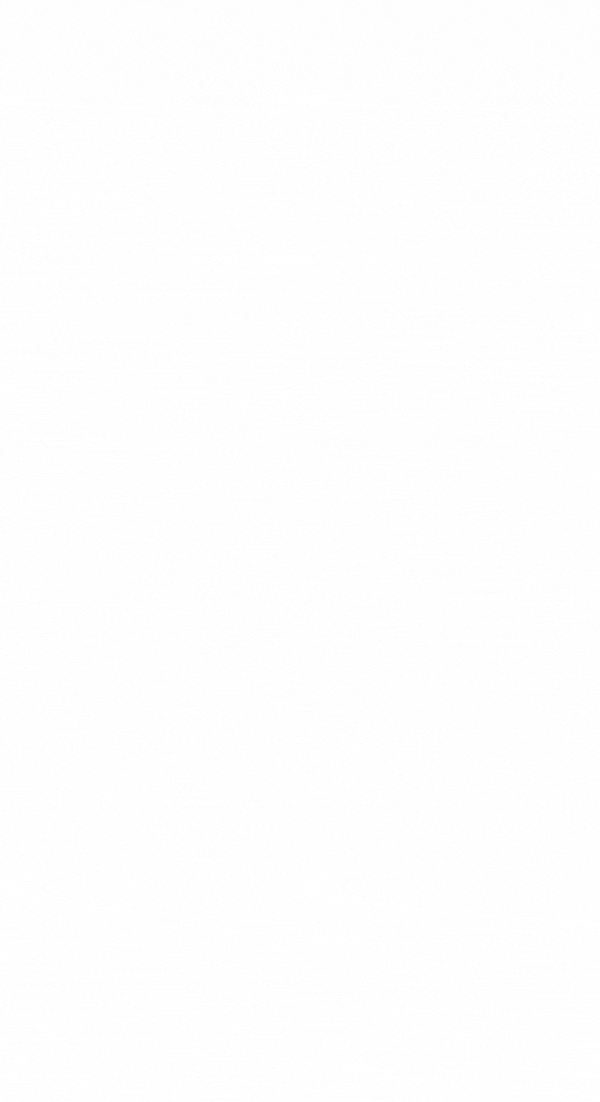 ii. Grasping the green tech opportunity
Companies have a choice to go beyond the immediate ESG compliance checklists set by regulators and gain early-mover advantage by adopting sustainable tech approaches now. Even in the near term, such initiatives help companies reduce waste and often, realize return on investment. Over the mid-to-long term, as stakeholder awareness of tech's carbon impact increases, these organizations will be better positioned to attract quality investors and stay ahead of the regulatory curve.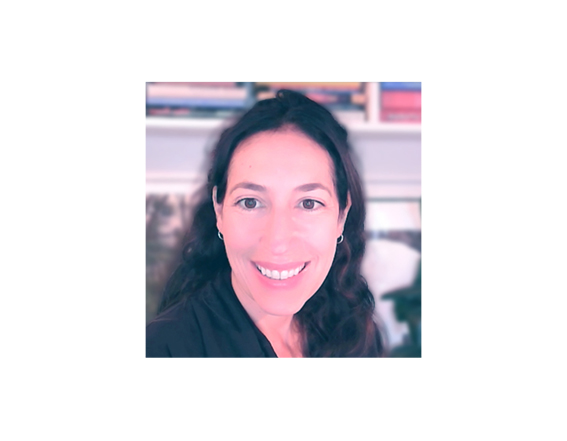 "If you adopt a tool that provides straightforward quantification on Scope 3 emissions, that elevates you above the companies just concentrating on Scope 1 and 2 emissions. It defines you as a leader."
Lisa McNally
Head of Cleantech and Sustainability, Thoughtworks
iii. Beginning with buy-in
Changing an organization's sustainability profile demands a fundamental shift in how it works. Much of the change management process relies on getting the entire company on board with a transformation that will impact almost every role. Bringing a diverse range of stakeholders to the table and realistically assessing potential financial returns in the process of identifying the biggest opportunities for carbon mitigation are the surest ways for new sustainability initiatives to gain momentum early.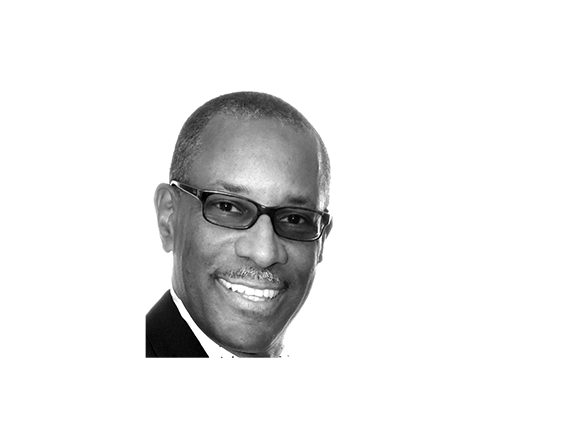 "Our experience shows that if sustainably updated processes are associated with operational improvements that result in profitability, businesses are willing to invest resources in those processes."
George Earle
Global Director, OCCO, Thoughtworks
iv. Defining what good looks like
The quest to understand technology's full carbon impact has, in the past, been hampered by a lack of standardized measurement of the emissions associated with software applications. The introduction of the Software Carbon Intensity (SCI) Specification enables companies and developers to begin closing this gap. Reassessing tech procurement practices throughout a business's operations through to retirement is another powerful avenue for sustainability achievements, allowing companies to reduce tech-related emissions even before they are generated.
v. Improving approaches to infrastructure  
The real environmental implications of accelerating digitalization remains to be seen, but research has shown that data center operators can do more to monitor the carbon footprint of their facilities. While organizations can't always influence the actions of their data center providers, they can make greener choices with the help of the Cloud Carbon Footprint (CCF) tool, which enables them to estimate the carbon output of their software applications across multiple cloud providers and can also point the way to positive change.
Data center carbon emissions one of the least likely metrics to be included in sustainability reports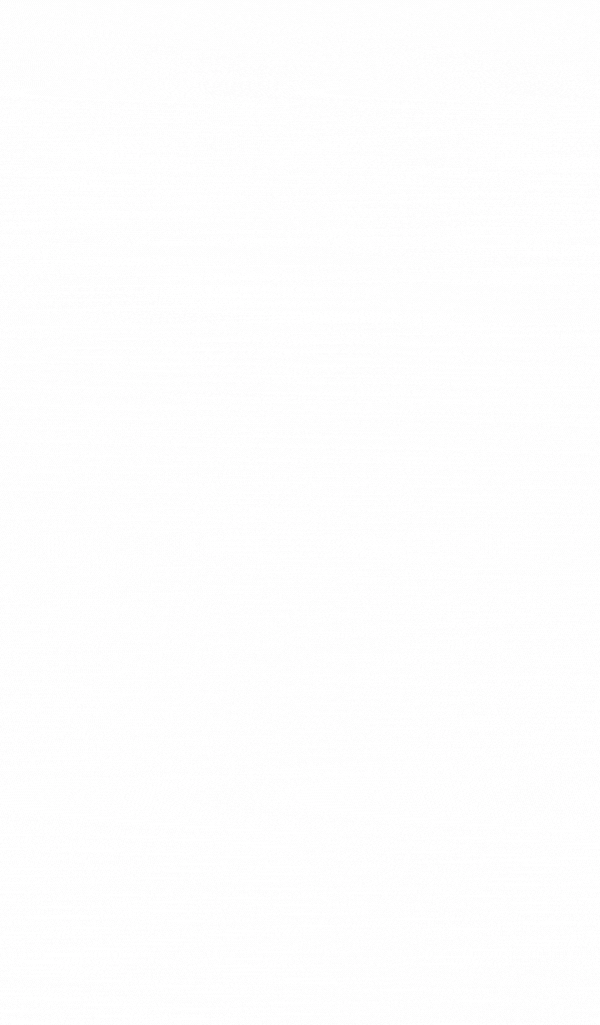 vi. Extending sustainability frontiers
Optimizing current processes is often the quickest way to contribute to emissions reductions, but emerging solutions that support greener technology practices could prove to be a game-changer in moving companies closer to net-zero targets. Regardless of how promising they seem to be, business leaders should carefully assess the benefits and implications of each new technology or emerging practice they are considering against the company's broader goals – because each new solution comes with tradeoffs.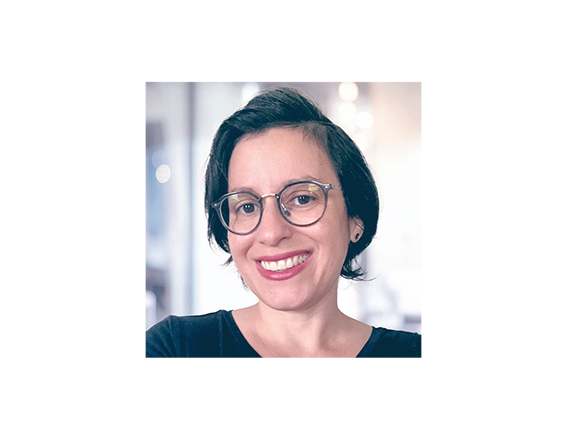 "Embedding sustainability thinking into the product design process early on is the best way to drive positive outcomes and ensure the most efficient use of resources in anything you deliver."
Elise Zelechowski
Global Head of Sustainability, Thoughtworks
Perspectives delivered to your inbox
Timely business and industry insights for digital leaders.
The Perspectives subscription brings you our experts' best podcasts, articles, videos and events to expand upon our popular Perspectives publication.