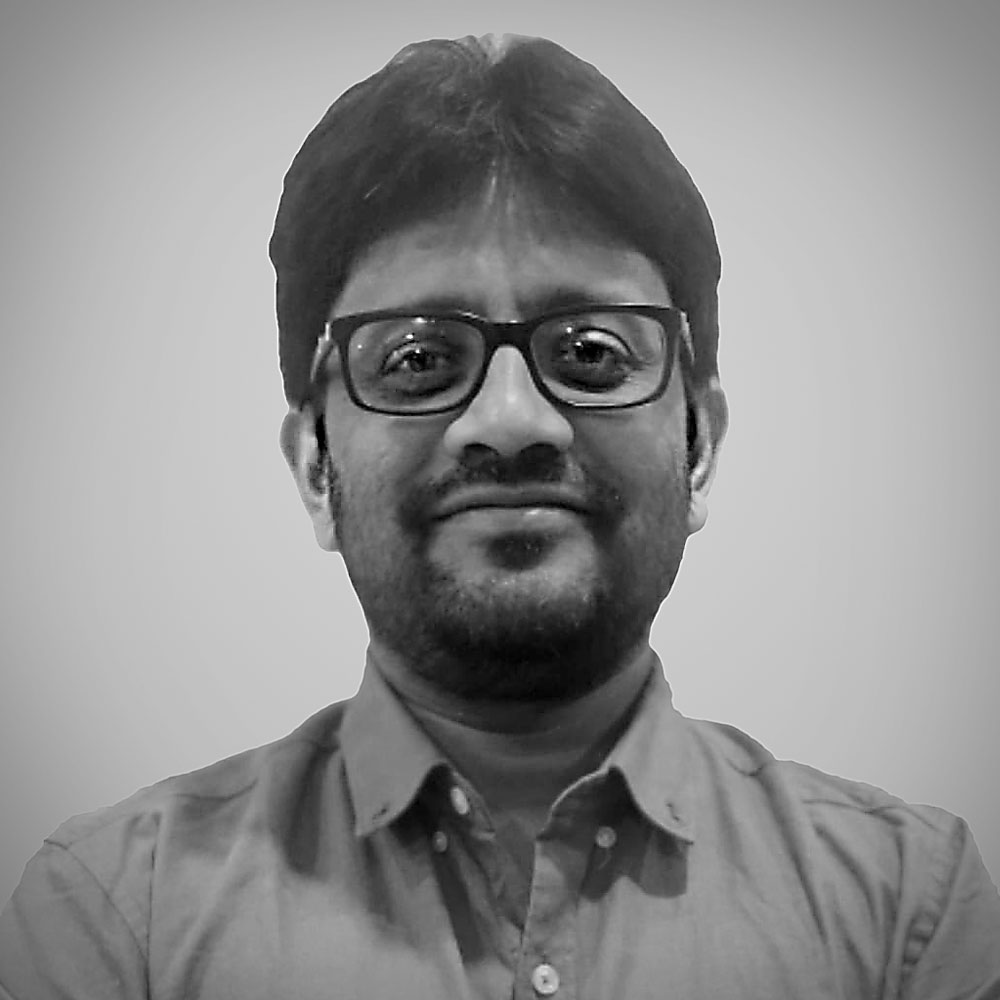 Subhrajit Roy
Principal Consultant
Subhrajit has 15 years of experience in the IT industry, 13 of it in Thoughtworks. Over the years he has played a wide variety of roles including developer, Tech Lead, Architect and Tech Principal for Fortune 500 clients.
As Tech Principal he has extensive experience helping large enterprises undertake ambitious and mission critical legacy modernisation projects. His journey with enterprise modernisation started more than a decade ago when he got the opportunity to help a big European online ticket retailer migrate their on-prem legacy system to cloud based Microservices product.
In his current role as a Tech Principal he is responsible for the architecture and technical governance of a custom ecommerce platform to help the client move away from a legacy e-commerce product. This will enable the client to serve their growing customer base with much needed agility. In this role he is providing technical leadership to a distributed team of 100+ software developers.
He takes keen interest in distributed architecture, legacy modernisation and he is also passionate about nurturing result oriented culture in his teams that enables everyone to contribute to the success of the business and also achieve personal growth in the process.