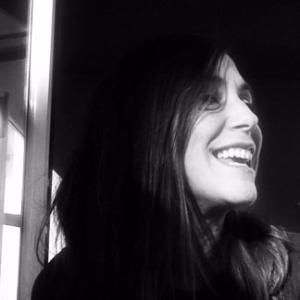 Thais Ruiz de Alda
Managing Director - Spain
I have been working in the digital industry since 1999, playing different roles: ecommerce marketing, digital industry association manager, business consultant, teacher, chief digital strategy in different multinational companies. My previous job before joining Thoughtworks was at Barcelona City Hall, where I was the Digital Strategy Director.
I love tech and tech scene because I am always learning, as it evolves constantly. The disruptive consequences of technology and its social impact in society is also a topic which I like to read about.
I joined Thoughtworks in October 2016 as Thoughtworks Spain Managing Director, pairing with my now friend, Gabriel Notari. We have both the challenge to open the first Thoughtworks office in Spain and become an active player in the tech local scene.