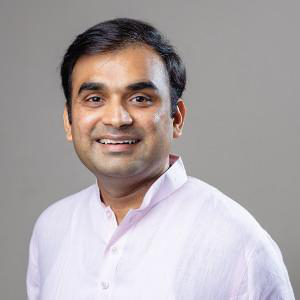 Kiran Prakash
Principal Engineer
I'm an avid extreme programming practitioner with expertise in TDD, refactoring, CI/CD and pair programming techniques. 

Although I have a full stack background with experience in many different technologies, I've been focused on data engineering in the recent past. I help our large, strategic clients leverage data for their business.
I enjoy helping businesses with their digital transformation. I like the challenge of scaling systems while keeping the complexity under check.