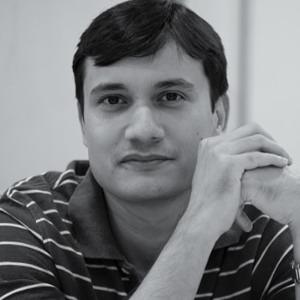 Aman King
A Lead Thoughtworks Consultant with over 10 years of industry experience across diverse technologies and domains, Aman is passionate about code quality and spends a lot of time pondering the influence of TDD, refactoring and programming paradigms on software development.
Over the years, Aman has immersed himself into the roles of a developer, a tech lead, a trainer and an author who contributed to the Thoughtworks Anthology 2. 
Lately, Aman's focus, as an Agile Coach has been on mentoring and enabling individuals, teams and organizations to rediscover and renew their capabilities.