Returning from a long leave to an office full of people — many of them new — can be overwhelming, let alone in the remote era where we don't even get to meet our colleagues in person. I returned to work after a maternity break of over nine months during the pandemic-struck May of 2020.
On my return, I spoke to the staffing teams who heard me out on my career objectives; to own the entirety of the project/work supported by a well defined learning path as well as my personal needs to have flexible working hours that would not impact my ownership of the role and entailing responsibilities. So, I who held the role of a QA or a Quality Analyst was offered the meaty role of a PSM or Professional Services Manager of the Chennai office, where my primary job was to talk to people to balance supply and demand.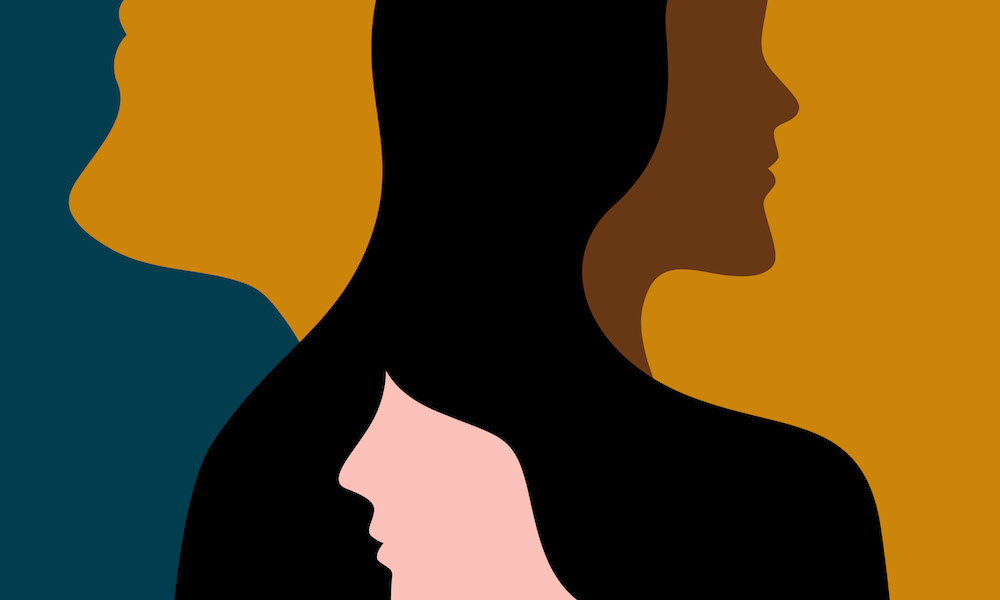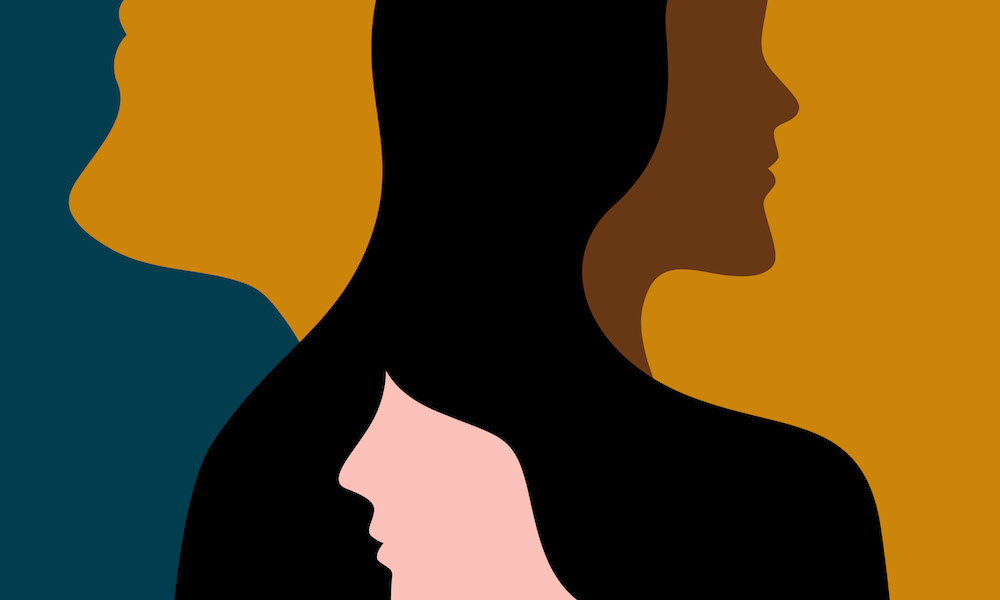 At first, I was reluctant to take on the new role. I had just given birth to a newborn and my older kid, a 7-year-old had to attend online classes. I had no house help due to the pandemic. The new role involved a lot of stakeholder engagement, which would mean I would need to be on calls at odd hours, unable to separate personal time from work. My house would then become an office, classroom, creche and playroom all rolled into one. I feared being completely overwhelmed by all that needed to get done.
My family and my team at Thoughtworks disagreed. They believed that I was ready for this role and trusted me to make it successful. Riding on their confidence, I said, "yes."
The journey since has been exceptionally rewarding and I would like to share my lessons with you. Following are the things I did to make my role as a PSM successful. Depending on where you are in your life, work situation, home etc., some of these might help you navigate both maternity and your return-to-work journey. 
Invest time in understanding. As a PSM, my job involved a lot more planning, strategizing, experimenting, trial and error etc. To do this right, I had to clearly understand the needs of the accounts, the market and every individual Thoughtworker I would work with. Taking the time to do this helped me process information better and make quicker decisions.
Respect the status quo before setting out to change it. It is not uncommon for new people in leadership roles to want to change things. While a lot of good can come from change, the status quo in and of itself isn't bad. By observing what people are already doing, are familiar with, the decisions they make etc., I learned why things are the way they are. This formed a more solid foundation for the changes I might make.
Make plans not to be distracted. While juggling multiple things, it is expected that things will fall through the cracks. Being organized helped me overcome this. I diligently made notes of every task from start to finish. I wrote down the next steps and referred to them regularly. This made sure I followed through on my promises.
On the other hand, I also design my day for success. I started my day early to finish the housework. I would sit with my kid during their online class from 8 am until 9.30 am, when my office hour would start. I would make sure I was available when my little one woke up. I planed each meal for the day in advance. When it did not go as planned, I balanced it with ready-to-eat items. I had my own lunch during calls, which I did not like. But, I have learned that it is ok to give up something to achieve something.
This dedicated time to the different roles I played helped my family, kids and team members work around my schedules as needed.
Be transparent. My role requires that I make a lot of decisions on a daily basis — why I offer a certain opportunity to someone, why I assign someone to a particular account etc. These decisions can cause discomfort among team members, if done in a hush-hush manner. At ThoughtWorks, we believe in being transparent and I took that to heart. It also helps to do the little things well. For instance, I keep my availability transparent by letting people know through emails and blocking unavailable slots off my calendar. I saw that this built trust for me amongst my team members.
Help people and let them help you. During calls, I usually take the first 2-3 mins to make the other person feel comfortable by talking about where they come from, what's unique about their place, how they handle remote work, etc. I make more time if they're new to Thoughtworks. Likewise, I proactively reach out to people for help — and everyone I have asked has only been happy to help. At Thoughtworks, anyone can succeed in any role simply because there is a pool of people who are happy to help out. 
My story is one of many at Thoughtworks. The company offers many tools and avenues for people to carve out succesful career paths – mentorship programs, leadership succession planning, training and enablement  programs, training budgets and customized coaching. These programs drive advancement, equitable opportunities and retention in tech roles at Thoughtworks. Thoughtworks is also actively building a culture of cultivation. The key idea behind this culture of cultivation is to embody the idea that 'we grow by helping each other grow.' The four key areas of investment in this program are:
Building a thriving feedback culture

Spotting and nurturing potential as a way of life

Learning and knowledge sharing

Celebrating cultivation
Women on maternity break often wonder if they have lost out on work experience in the 6-9 months that they have been away. In my experience, we have gained a lot from that time away — we bring a human into this world and raise them, which can be as demanding a job as any. So, the best gift we can give ourselves is eliminating self-doubt and building trust in ourselves. I truly believe that by the time we return to work, we gain more than we think we might have lost.
Disclaimer: The statements and opinions expressed in this article are those of the author(s) and do not necessarily reflect the positions of Thoughtworks.