The COVID-19 pandemic drew normal life to a halt, with many businesses slowing down, and industries such as travel, hospitality, and physical retail stopping completely. 
Even as the world emerged from the pandemic, the feeling of relief was abruptly cut short by more crises like the Russian-Ukrainian war and its accompanying effect on inflation. In this corner of the world, Indian businesses are also feeling the impact, with high domestic fuel prices, disruption in supply chains, and decreasing consumer buying power due to inflation. 
Now, many global businesses are starting to recognize that this period of volatility, uncertainty, and ambiguity is just part of the new normal. Change and disruption aren't going to stop, so it's up to them to become as resilient as possible — something that technology will play a big role in enabling. 
Technology helped businesses stay resilient amid disruption
Something we learned quickly following the recent waves of global disruption is that technology-led businesses were able to survive the shock and adapt to the new normal much faster than others. Employees in these organizations were able to quickly adapt to home working, which kept their businesses operational — and in many cases, highly profitable — amidst ongoing market turmoil.
At Thoughtworks, we call these organizations tech@core companies. These are organizations that have adopted technology as the heart of their strategic business models, operations, and cultures. 
Over the years, tech@core companies have consistently outperformed their peers in growth, profitability, their connection to customers, and their employees' satisfaction. And importantly, they're also highly resilient and much better placed to withstand major disruptive events.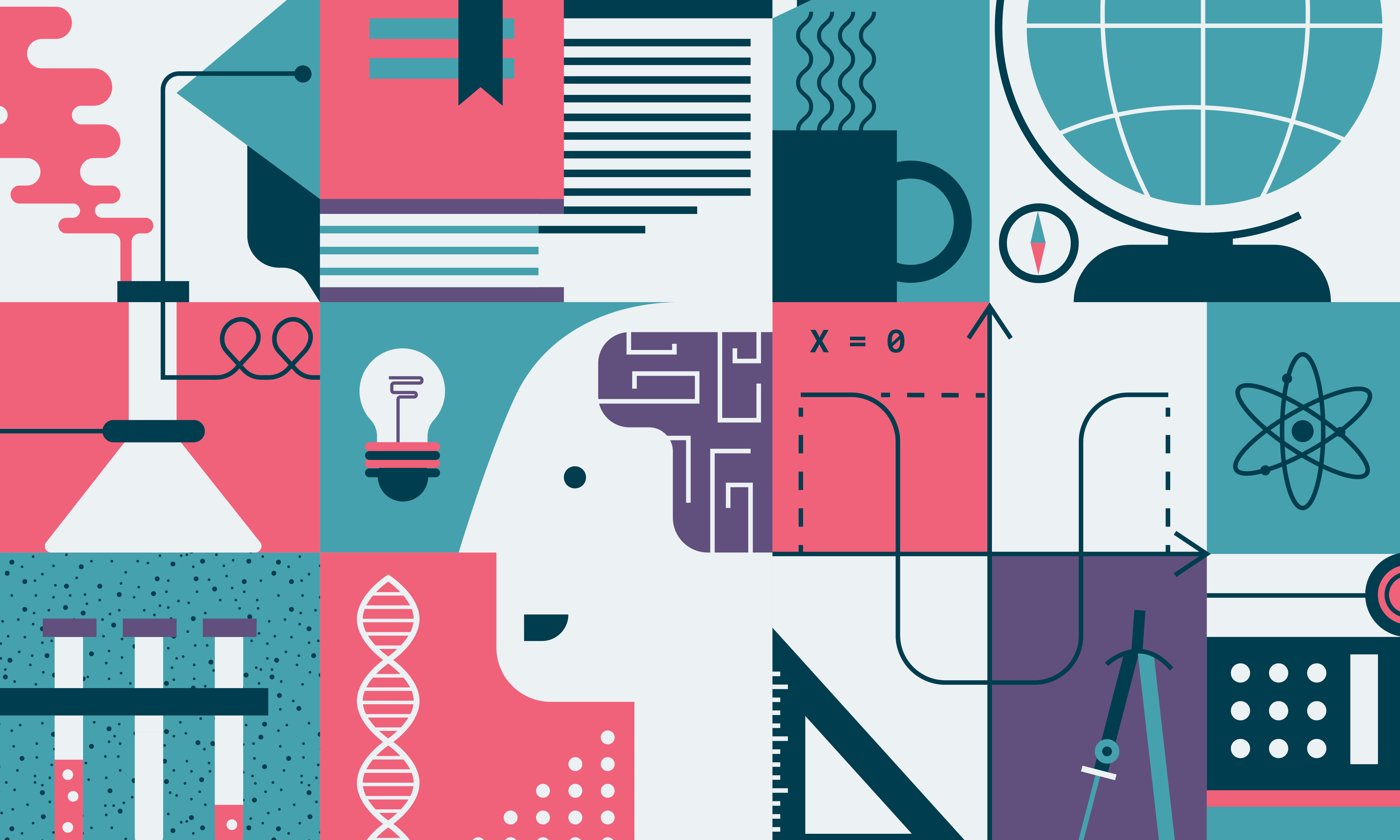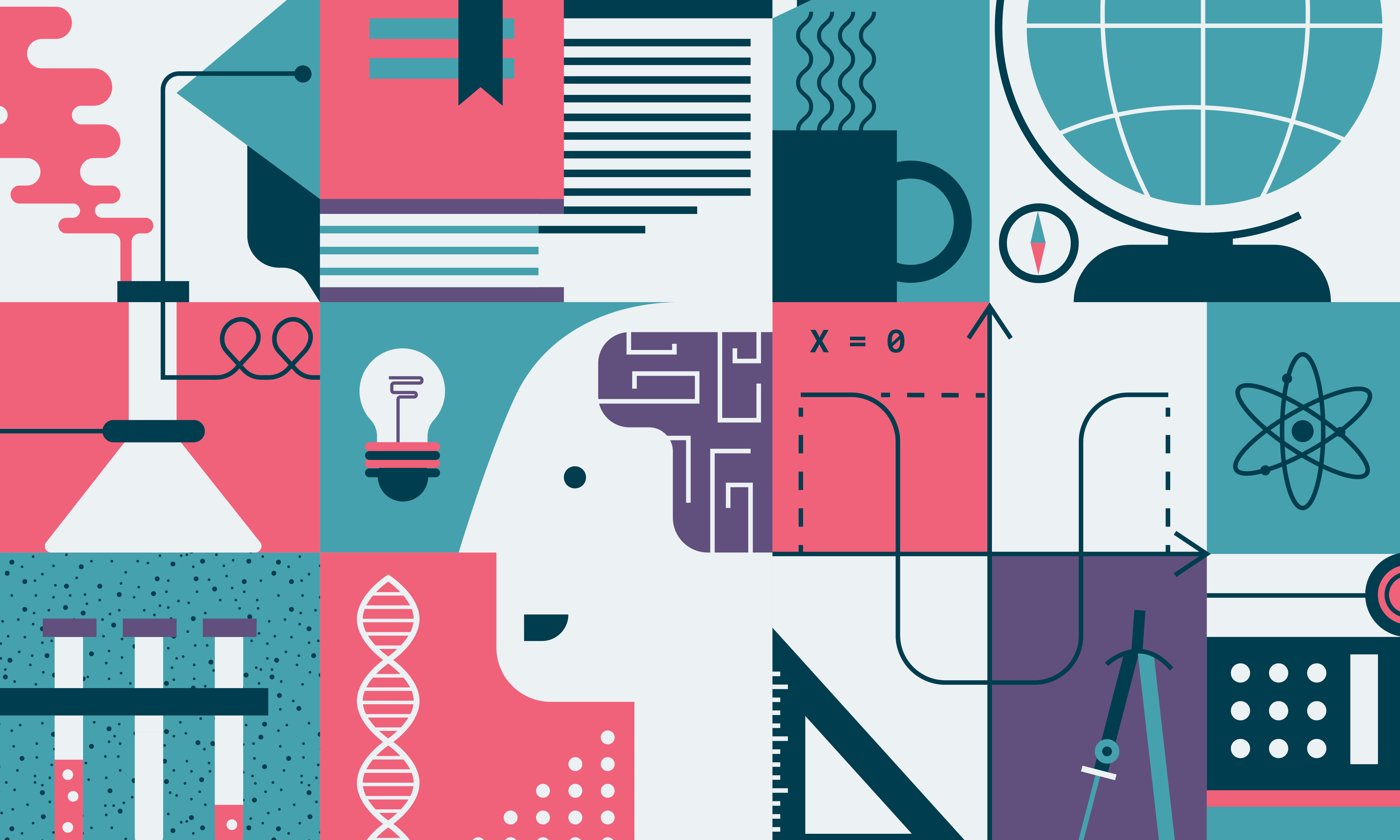 What a tech@core company looks like
We define tech@core companies as those that embed technology at every level of their operations, and instinctively turn towards technology to scale their business and overcome any operational bottlenecks. When taking a closer look at tech@core companies, there are a few key elements they share:
They're as-digital-as-possible 
It's impossible for every company to have a purely digital business model due to the physical nature of specific industries. However, tech@core companies strive to make their business models and strategy 'as-digital-as-possible'.
For example, if you're a tech@core restaurant, your core business model would be your physical restaurant with digitally-enabled delivery. Similarly, if you're a tech@core healthcare institution, telemedicine will be a critical focus for you.
Technology is their main lever for problem solving
Tech@core companies don't see technology as a cost center. Instead, it's viewed as the main lever for scaling and problem solving, rather than throwing more people at a problem. In many cases, these companies view technology as being of equal value to plant tools and machinery. This approach makes it easier to withstand external shocks — with a decentralized, flexible business model that can pivot to new customer imperatives with speed and agility.
They use data to guide decisions
The value of data doesn't need to be sold to tech@core companies. Instead, their operating models are enhanced by data at every step, and it's used to guide important decision making. Business, operations, and product development teams work in unison and the operational decision-making layer is largely automated. All ecosystem stakeholders are seamlessly connected in everyday engagement and experience, from basic onboarding to strategic touchpoints.
They have an experimentative culture
Tech@core companies have a distinct digital culture of lightning-fast agility and employee empowerment that isn't afraid to experiment and take risks. Failure is tolerated and sometimes even celebrated as a sign of measured risk-taking. Their teams are small, autonomous, and work with well-defined measures of success. Also, their cultures are more democratic, distributed, and 'open-source', rather than a top-down, centralized entity. A significant percentage of people are core value producers. 
A tech@core mindset is crucial to remaining resilient. A paradoxical learning from COVID-19 was that when the world slowed down, it accelerated change. Now, in a world of uncertainty and disruption, organizations will need to focus on transforming their operations to become tech@core and stay resilient.
Disclaimer: The statements and opinions expressed in this article are those of the author(s) and do not necessarily reflect the positions of Thoughtworks.