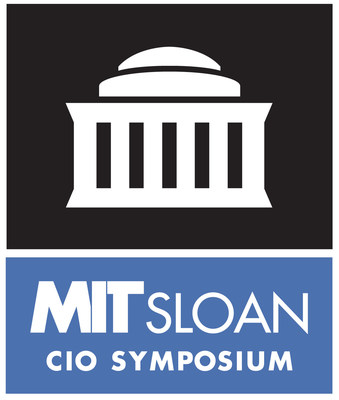 The MIT CIO Symposium offers a unique learning environment by combining MIT's academic thought leadership with the in-the-trenches experience of leading global CIOs, CDOs and senior IT executives. The theme for the 20th-anniversary edition this year is Driving Digital Resilience in a Turbulent World.

As a sponsor, we've proudly participated in ideation opportunities around the event theme and panel discussions, which will cover topics from CIO as the Chief Change Maker: Driving Successful Change Programs at Scale, to Adopting the Enterprise for Times of Uncertainty, to Leveraging Data to Improve Every Aspect of the Enterprise. 
We're excited to join the interactive learning and thought-provoking discourse on the future of technology, best practices and business.
Attending the symposium and want to connect? Please get in touch.
Carolyn Sheskier, NA Marketing Lead
carolyn.sheskier@thoughtworks.com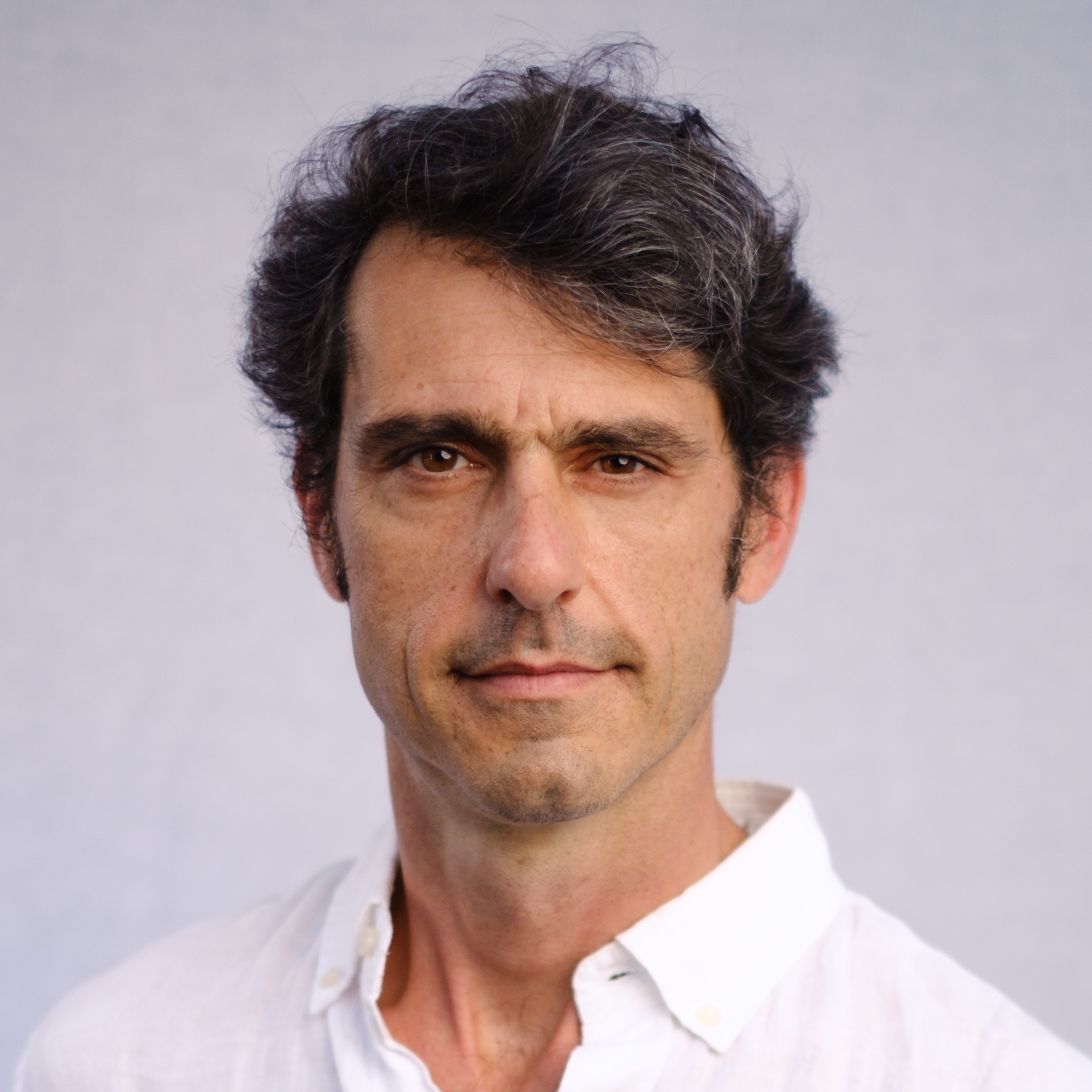 Meet our panelist
Ryan Murray, Executive Technical Director, Client Solutions
Ryan Murray is the Executive Technical Director of Thoughtworks Client Solutions group. Murray spearheads the creation of strategic, transformational solutions that combine our wide-ranging capabilities in product, architecture and technology strategy and delivery. He focuses on value-driven, measurable approaches, the cross-cutting process and the organizational and change leadership needed to execute them.  
Murray's current focus is bringing together Thoughtworks' experience in platform engineering, DevOps, developer experience, domain-driven architecture and organizational change management into a "strategy-led, implementation-powered" Engineering Effectiveness solution. 
Previously, Murray founded and led Thoughtworks' Digital Platform Strategy (DPS) offering. The DPS offering focuses on driving "engineering-centric" Digital Transformation delivered through hands-on architecture leadership and pragmatic coordination of software delivery efforts across cloud-native infrastructure, data platforming and legacy modernization.
Murray has over 25 years of global consulting and technical leadership in the U.S., Europe and the MENA region.
Panel discussion featuring Ryan
May 16, 2023
1:45-2:30pm ET
Digital Enterprise: Leveraging Data to Improve Every Aspect of the Enterprise
Our digital revolution allows us to capture as data many aspects of the world that were previously unquantifiable. Data is now being generated by just about everything and everyone around us, including the growing volume of online and offline transactions, our web searches, social media interactions, billions of smart mobile devices and billions of IoT smart sensors. All of this data enables us to understand companies, industries and economies better while infusing information-based intelligence into every aspect of their operations and management. In addition, it allows us to analyze how the future might play out so we can make better strategic decisions. Beyond its use in improving the operational efficiency and financial management of companies, the data now applies to personalized customer relationships and the creation of new classes of smart products and services. This session will explore the CIO's role in leveraging data across the enterprise.
Get our publication for digital leaders delivered to your inbox
Sometimes cutting through the noise is hard, but you're in the right place. Perspectives will provide a lens to inspire, question, and challenge you. Up for the task? Seize the day and subscribe.