Hybrid event from February 16 2023
In the current environment, organizations are often faced with the challenge of balancing a high demand and cost for engineering talent, with the need to deliver more customer value, quickly and often with less investment. As a result, we are now seeing a strong interest in developer experience – the key reason for this is that improvements in developer experience lead to a more engaged and effective engineering organization, which in turn contribute to creating more responsive and overall successful businesses.
As a consultant and Head of Technology, keynote speaker Erik Dörnenburg has worked with several organizations to build internal platforms to improve developer experience. By enabling teams to build products more effectively, these platforms increase responsiveness, and drive a clear competitive advantage.
In this talk, Erik shares his observations on when it makes sense to invest in this type of platforms, and how to build and evolve them. He also delves into underlying technologies, principles, and practices.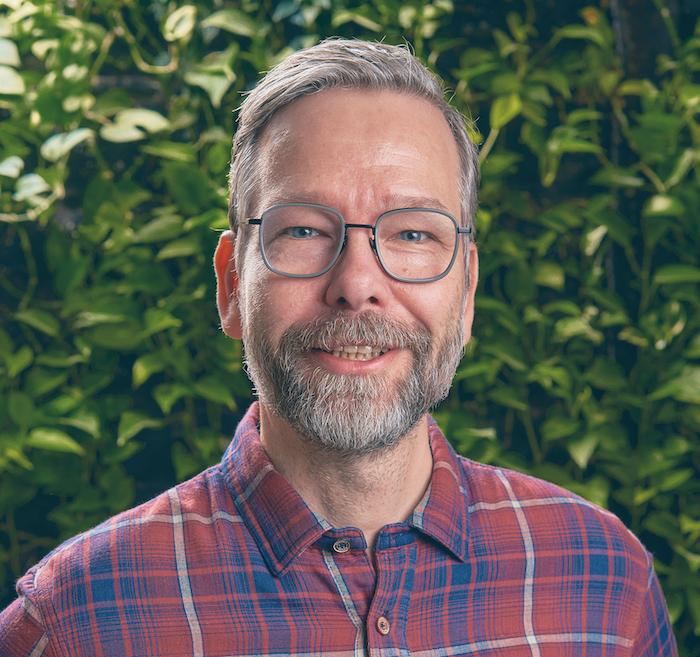 Speaker
Erik Dörnenburg, Head of Technology, Thoughtworks Germany
Erik is a software engineer and passionate technologist. As Head of Technology at Thoughtworks he helps clients solve their business challenges using modern technologies, platforms, and practices. On his 25 year journey through the tech industry Erik encountered an abundance of new technologies, always seeking to understand their potential while at the same time bringing along proven engineering practices.
Throughout his career Erik has been an advocate of agile values and open source software. He is a regular speaker at international conferences, contributed to a few books, and maintains several open source projects.