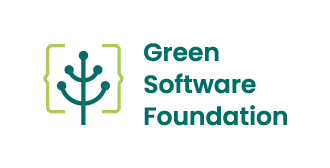 Thoughtworks is a founding member of the Green Software Foundation, and proud sponsor of the #CarbonHack22. Carbon Hack is seeking the most innovative carbon aware software solutions using the Green Software Foundation's Carbon Aware SDK with a total prize pool of $90,000 USD.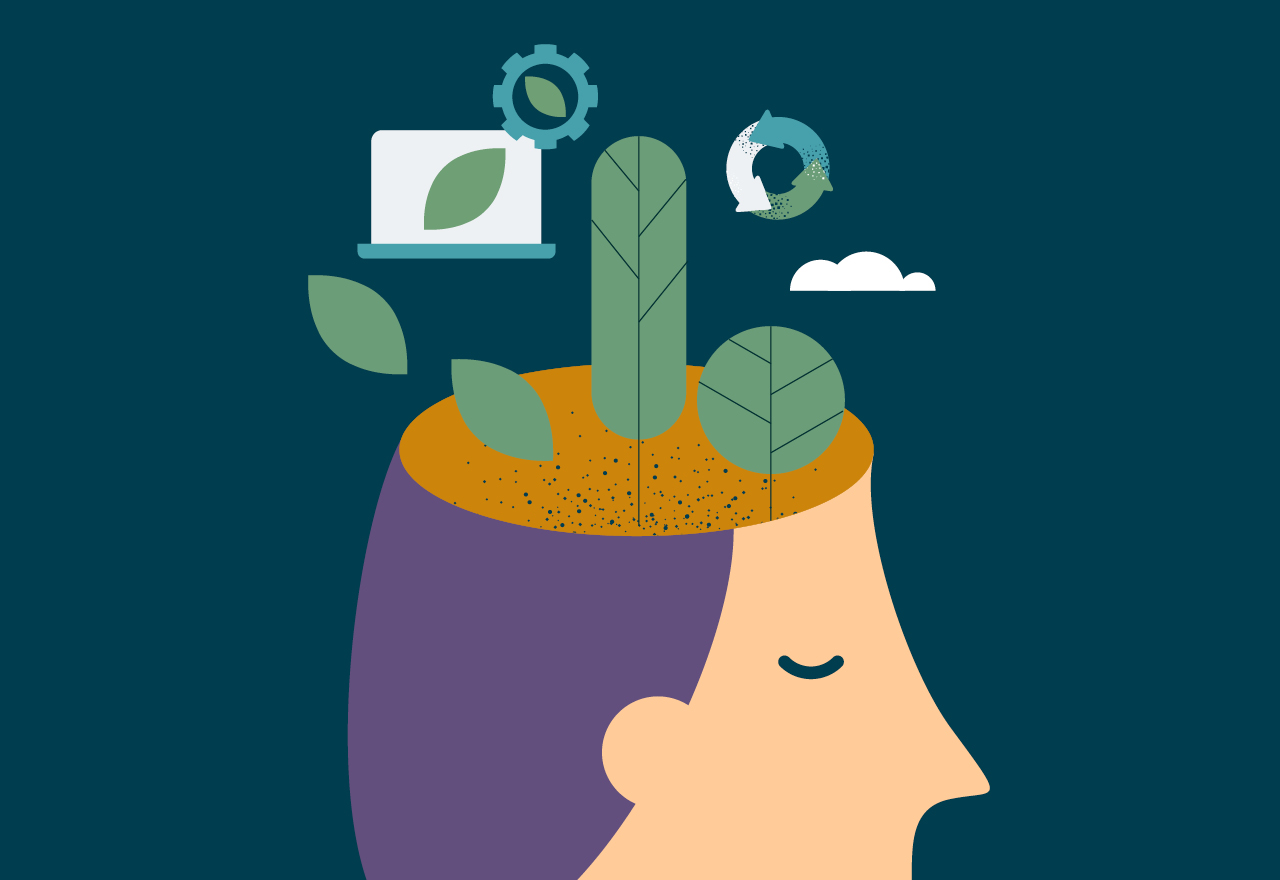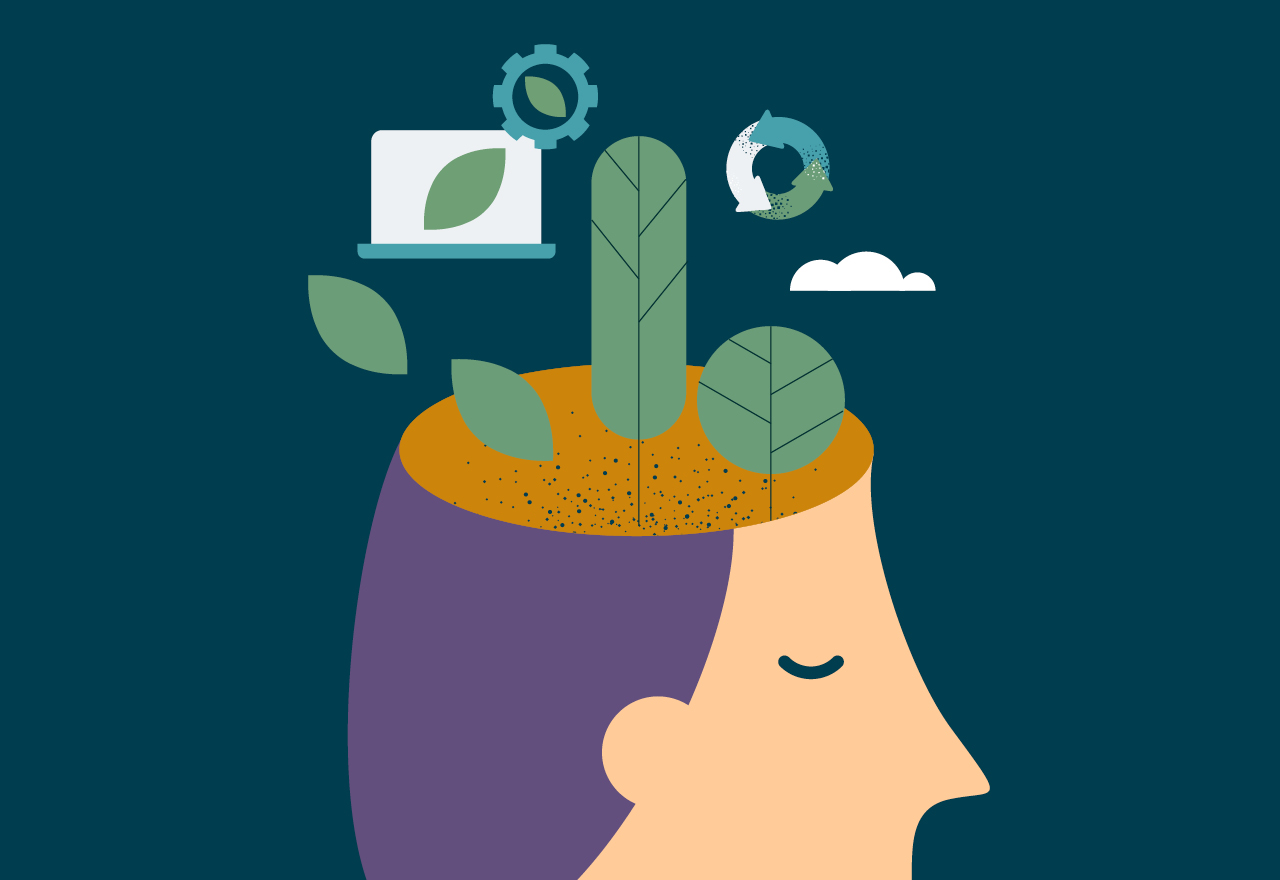 What is Carbon Aware software?
Carbon Aware software optimizes for clean energy, either by time or location, shifting the work to when or where the energy is clean on a particular grid.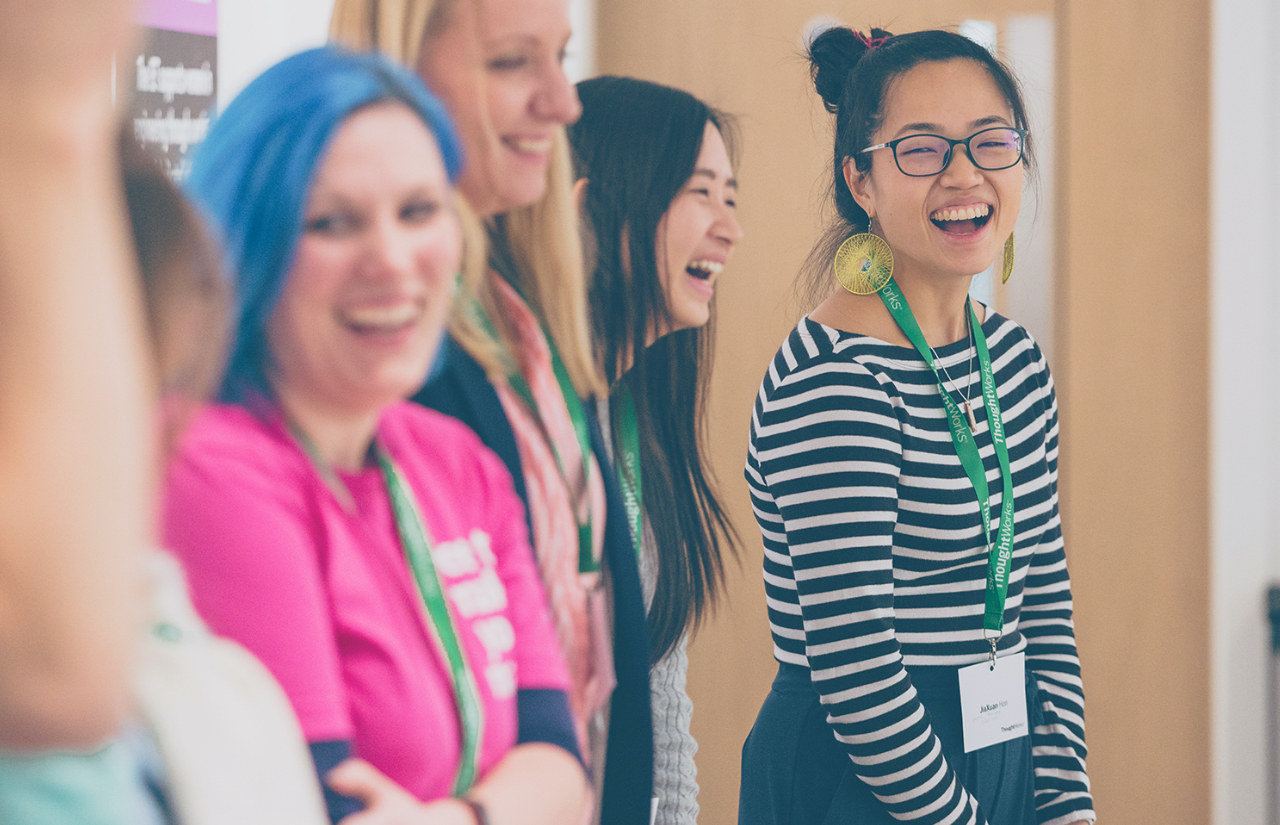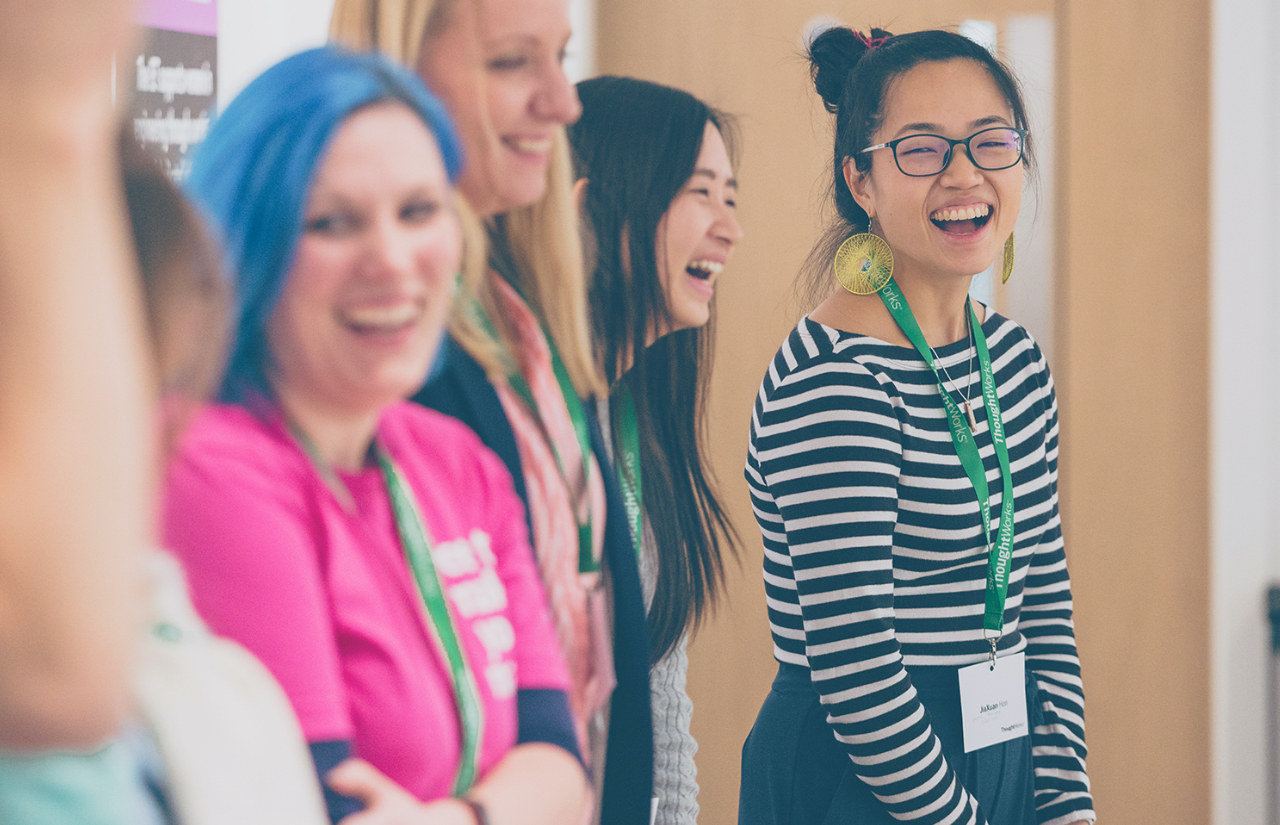 Join us at the hack
We'll be taking part – will you? Balanced skills teams will be essential to create superb Carbon Aware solutions, so this is definitely not just for engineers. You can take part as a team (max five people), or sign up as an individual with skills to offer teams, and seek matches. There's no application fee and teams will be provided with mentors if required, and WattTime licenses for the duration of the hack to enable them to use the SDK.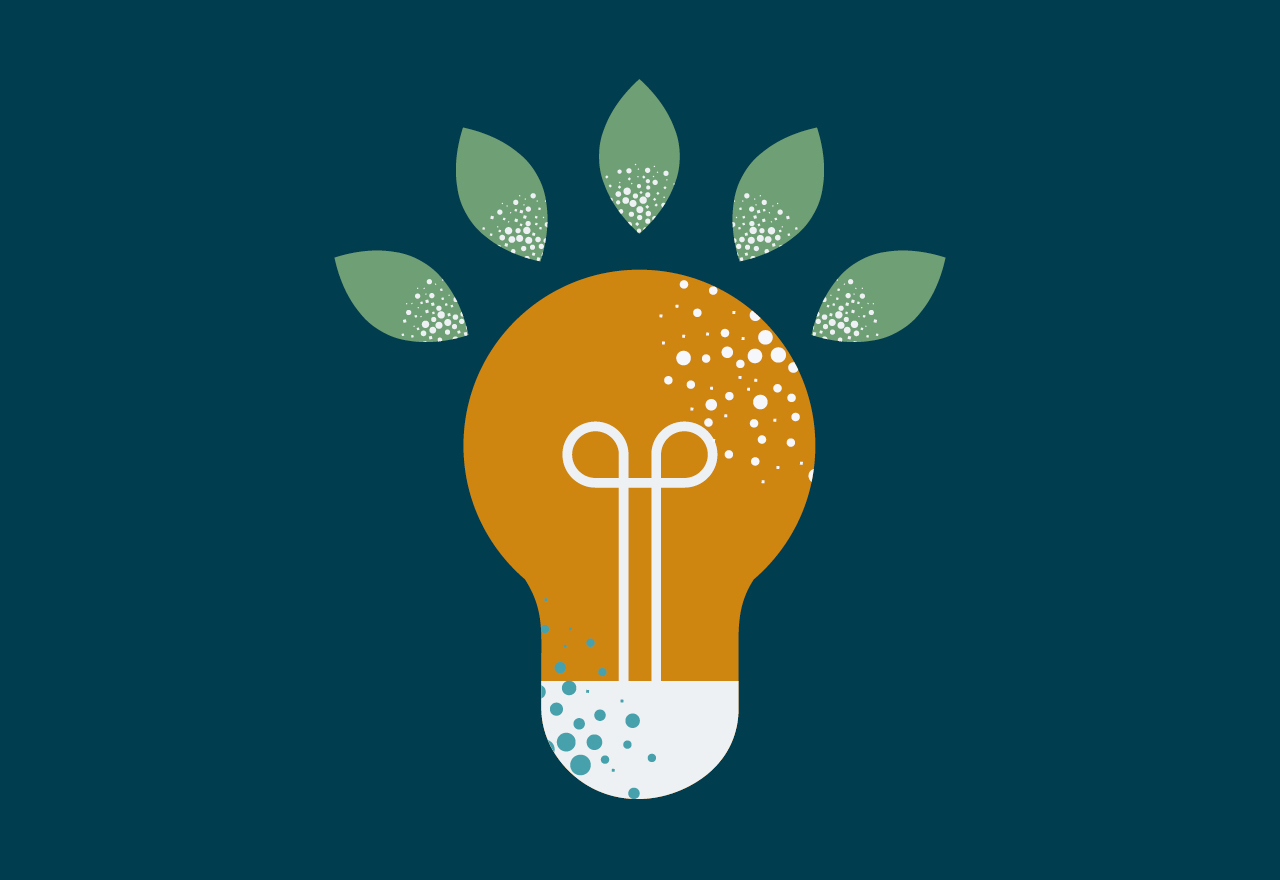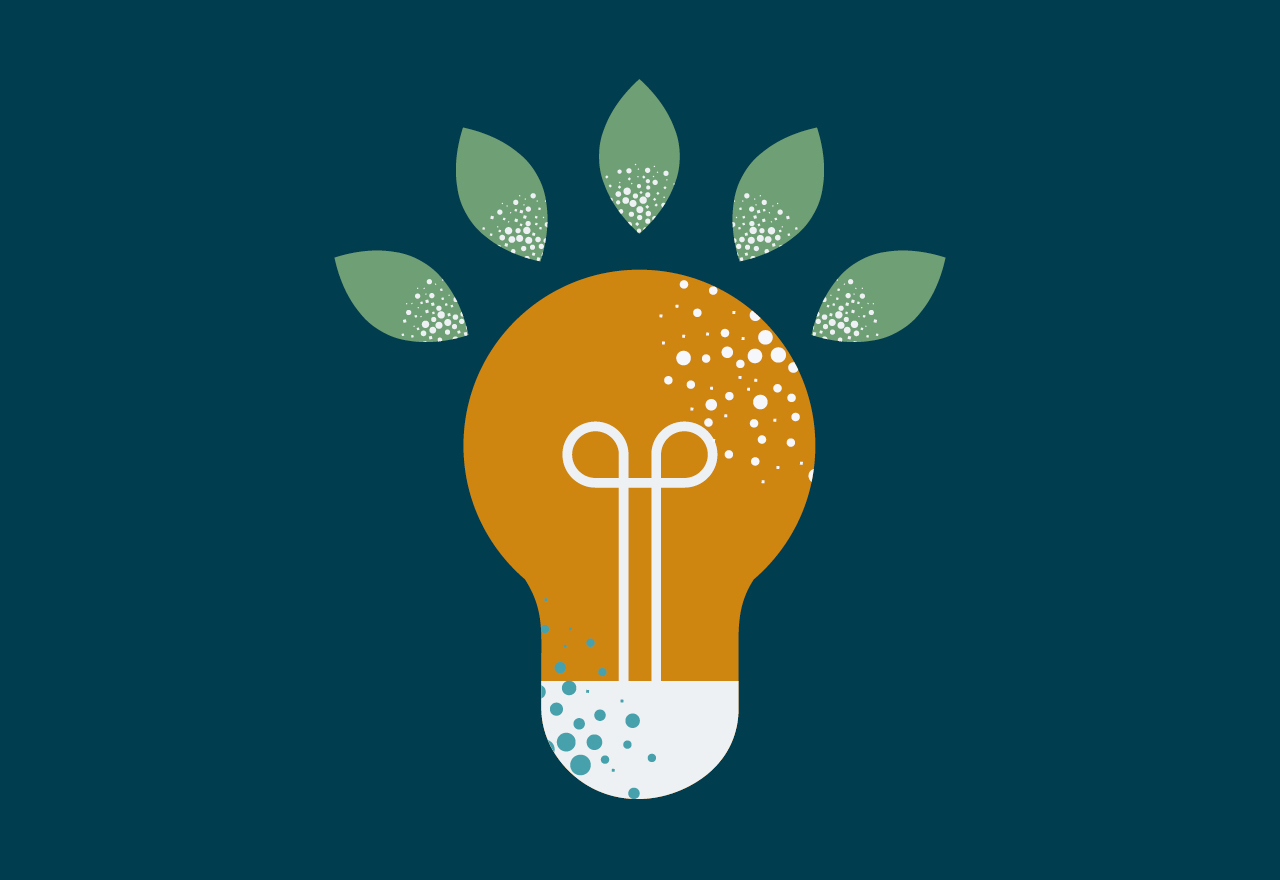 What to build
Project submissions must leverage the Green Software Foundation's Carbon Aware SDK to create carbon aware software, or to create enhanced capabilities for the Carbon Aware SDK. Projects can be written in any language capable of connecting to the Carbon Aware SDK API. That would likely include code, but it is not limited to it. We encourage participation of any type as we are looking for creative and innovative solutions to green software. There are many areas to explore.
Carbon Hack 22 – key dates
October 13, 2022
Hack begins
The hack begins on 13 October and runs for three weeks – entries must be submitted by midnight PST on November 4.
There are weekly live sessions and Q&A with leading sustainable tech experts, and a community discord channel to help you.