Singapore government data strategy
Singapore is one of the few smart nations in the world, placing digital transformation at the centre of every Government function. Specifically, data has been recognized by the Government as the fuel for digital transformation. Data sharing is key to becoming a data driven nation. Without a trustable and resilient data sharing framework, it's not possible to bootstrap new initiatives and policies quickly.
A good decentralized data sharing framework becomes very essential to engage citizens and private entities to contribute effectively to the nation. Download our white paper on how Data Mesh, a domain driven approach rooted in organizational change can support the Government's strategy on trusted data sharing.

Learn how to build a trusted data sharing framework using the Data Mesh Paradigm
Enabling domain oriented accountability, rich and interoperable data products 
Ensuring comprehensive lineage and quality standards 
Applying federated governance principles to strengthen the governance structures
Exemplar reference architecture provided by AWS 
Featured insights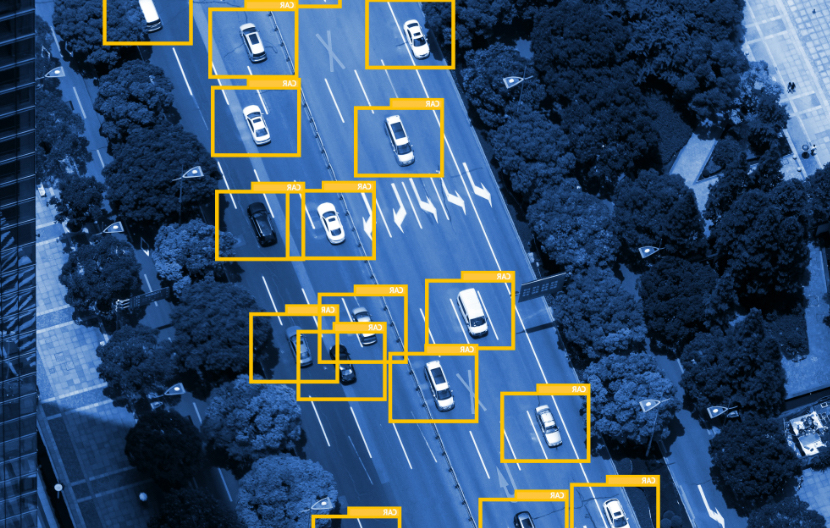 Whitepaper on MLOps: Continuous delivery for machine learning on AWS
This whitepaper outlines the challenge of productionizing ML, explains some best practices, and presents solutions. Thoughtworks introduces the idea of MLOps as continuous delivery for machine learning. The rest of the whitepaper details solutions from AWS and other partners.