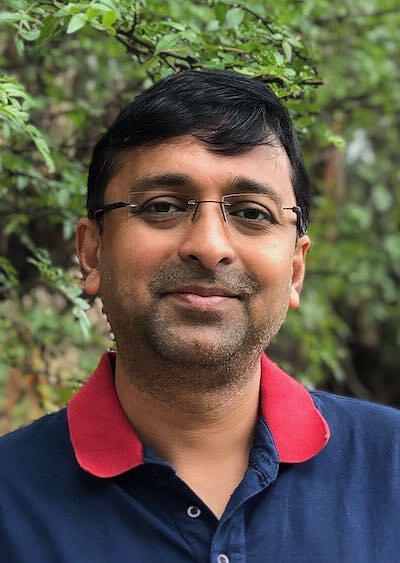 Sunit Parekh
Service Lead, Enterprise Modernization Platforms and Cloud Service Line
I have two decades of experience working on large enterprise distributed projects ranging from global solutions to digital modernizations. My focus has been helping clients define their technology strategy and implement digital platforms with cloud native solutions on ambitious projects. 
I am passionate about building modern infrastructure that uses cloud-ecosystems and adopts cloud native solutions with the infra-as-code paradigm. I am equally invested in working with clients who adopt modern engineering practices and drive technical excellence.

I am very involved in open source contribution and have built a tool, Data Anonymization that helps anonymize production data used for performance testing, security testing, debugging production issues and development purposes.